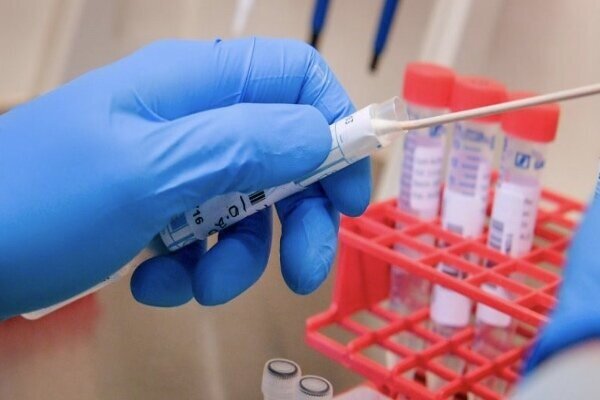 According to the Mehr correspondent, Majid Shirani told reporters at noon on Monday, referring to the new statistics of coronary heart disease in the province on the first day of December, 1999: In the past 24 hours, 147 patients with suspected clinical signs of coronary heart disease went to health centers. Outpatients have been referred to the province, of which 33 patients with suspected symptoms of this disease have been hospitalized.
He said: "In the last 24 hours, in addition to outpatient cases, the test of 10 hospital patients with clinical symptoms suspected of having Covid 19 disease who were hospitalized was declared positive."
The president of Shahrekord University of Medical Sciences said: "Currently, 127 definitive and suspected positive patients with coronary heart disease are under care and treatment in the province's medical centers, of which 89 are definitively positive and the rest are waiting for test results."
He emphasized: during the last 24 hours, no new cases of death due to the emerging disease of Covid 19 have been reported in the province and the total number of deaths due to this disease in Chaharmahal and Bakhtiari is still 702 people.
The president of Shahrekord University of Medical Sciences continued: "Currently, 19 patients with critical conditions and relatively bad general condition are under care and treatment in the intensive care units of the province's medical centers."