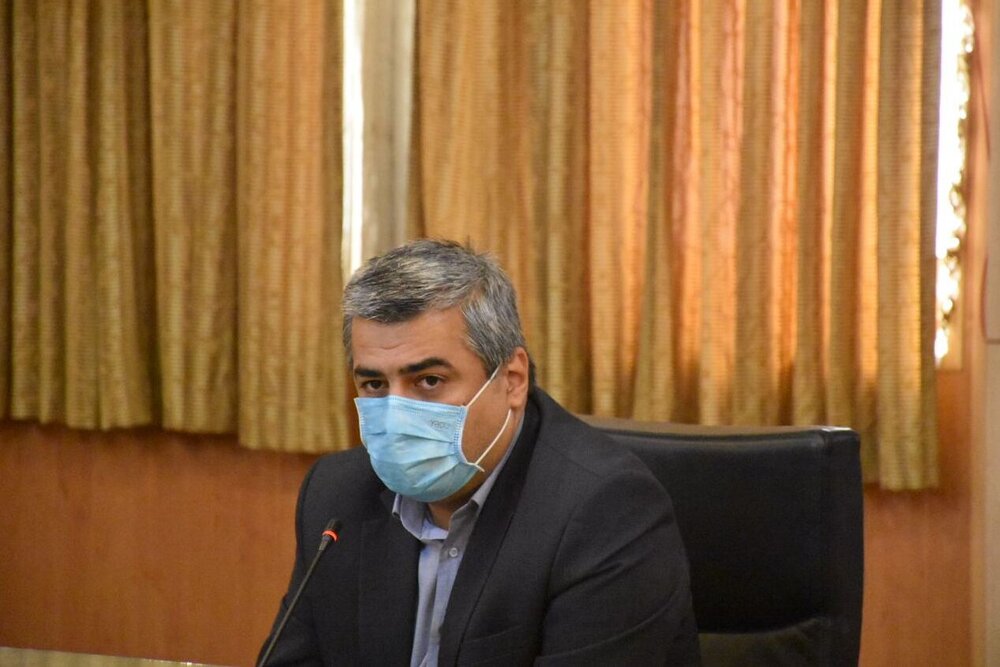 According to the Mehr reporter, Abdolreza Fazel stated in a news conference on Sunday morning: the province is in orange condition and we predict that the cities of Gonbad Kavous, Galikesh and Aq Qala will change from orange to yellow in the next few days.
The president of Golestan University of Medical Sciences, referring to the forthcoming Yalda night, continued: "We hope that people will exercise restraint on Yalda night and congratulate each other in cyberspace so that we do not see an increase in patients in the province."
Fazel stated: If the people cooperate and the conditions of the province turn yellow, the activities of businesses and guilds will return to their normal routine.
According to him, there are daily inspections of clinics, radiology centers, etc., but people go to the clinics for fear of hospitals, so these centers are so crowded that the necessary arrangements have been made.
Fazel continued: "Some centers were warned and one of the offices was closed for 48 hours, but because it is important to provide services to the people, they can not be restricted."
The president of Golestan University of Medical Sciences said: "Despite the fact that nurses have been involved in coronation for 11 months, we did not have any fatalities, and of course 450 of these people took short sick leave during this period, for various reasons, including positive coronary test."
He said that claims are always one of the concerns of nurses, adding: "The rights and salaries of corporate and daily wage workers in the province were delayed, which was followed by delays in payments."
Fazel said: "In the beginning of Corona disease, we saw a nine-month delay in the payment of nurses, but now the claims have been paid until September."
The President of Golestan University of Medical Sciences said: 3,500 nurses and active staff have worked in nursing departments in Golestan, but of course, considering the nursing departments in private hospitals, the army, etc., this number will reach 4,800. Arrives.
He stated: The new quota for hiring nurses has not been announced by the budget program organization yet, but in the next month we will hold a recruitment test and 100 people will be recruited for medical sciences, most of whom are nurses.
According to Fazel, this is the second recruitment test this year.