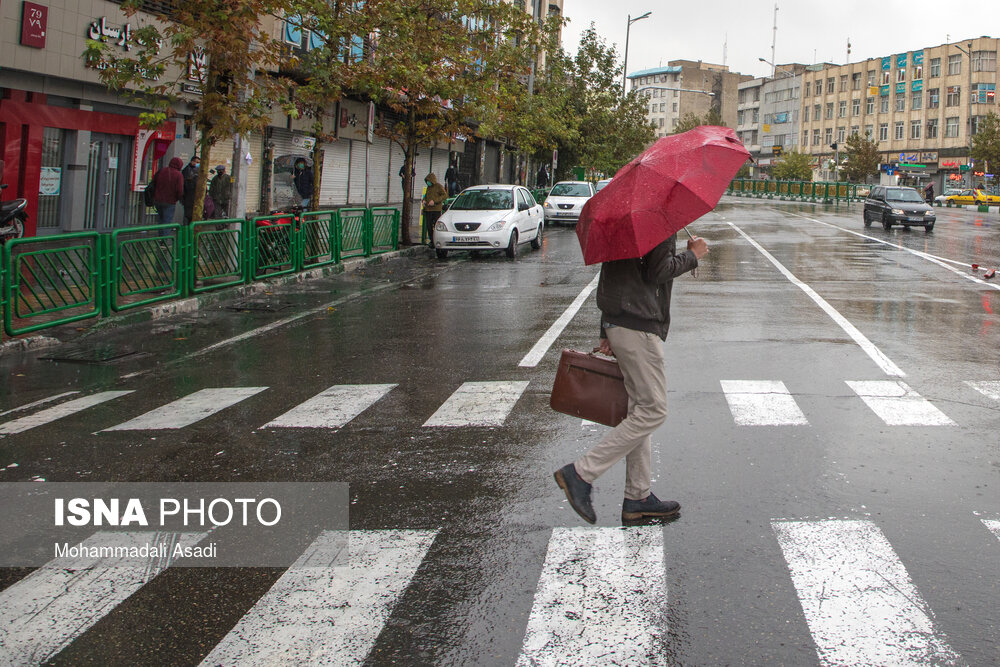 Director General of Crisis Management of Tehran Province, pointing out that this year, with the synergy of relevant agencies and coordination between departments in the field of flood management in preparing for rainfall in Tehran Province, very good measures have been taken from 100% readiness for winter rainfall informed .
In an interview with ISNA, Mansour Daraati Emphasizing that in previous years, with rainfall and early cold, we were faced with almost seasonal surprises, he added: the meeting of the Prevention, Coordination and Command of Crisis Response Operations in the province with the aim of making the necessary arrangements for the rainy and cold seasons, A report was prepared, as well as a list of deficiencies. In this meeting, which was attended by Highways, Roads and Urban Development, Red Crescent, Emergency, Tehran Municipality, Regional Water, ABFA, electricity distribution companies, gas, distribution of oil products and other devices, reports in various areas and actions of the device Were presented.
He added: Tehran Municipality has a written plan for this year's rains that some time ago (the third decade of September this year) we had a meeting with the Deputy of Municipal Services of Tehran Municipality. Simultaneously with the provincial headquarters, the mayor of Tehran has issued a national circular for all 16 departments and governorates of the province and the municipalities of the province to the 22 districts of the capital that must follow the instructions when it is raining and snowing. Fortunately, this year the dredging of canals and canals has been done on time and we have somehow prevented possible accidents such as floods. In the field of watershed management projects, the cases that were damaged were repaired, and in some places that needed to be constructed, measures were taken to predict the credit and demand from the head of the Natural Resources Organization.
Emphasizing that this year the municipality of Tehran has dredged more than 500 kilometers of urban canals, he added: "Considering all the measures taken, we can say that this year we will see the least amount of flooding." Last year, out of 31 provinces in the country, 21 provinces were affected by the floods, so we have paid attention to all aspects of it, so that we can raise these problems to a high level for this year, managing and reducing the resulting damage to zero.
End of message