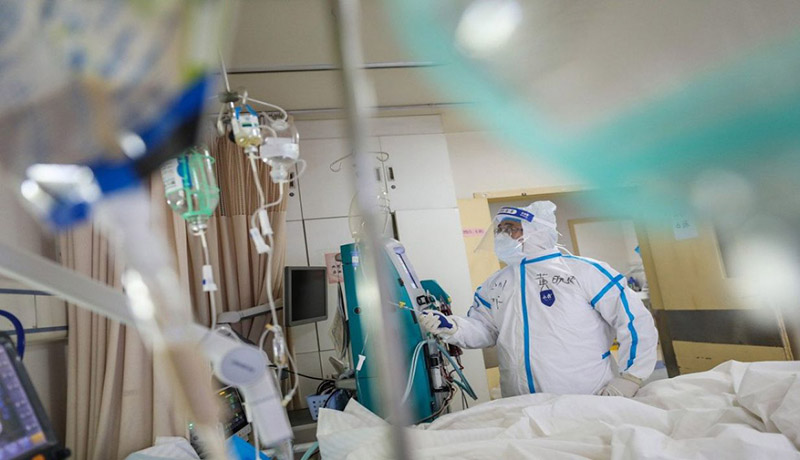 According to Tejarat News, Sima Sadat Lari, said: "From yesterday to today, December 30, 2016, based on definitive diagnostic criteria, 6,108 new patients with Covid 19 were identified in the country, of which 815 were hospitalized." According to this, the total number of Covid 19 patients in the country reached one million 212 thousand 481 people.
He added: "Unfortunately, during the last 24 hours, 132 Covid patients lost 19 lives and the total number of deaths from this disease reached 54,946."
Fortunately, 969,408 patients have recovered or been discharged from hospitals, he said.
Larry said that 5,128 patients with Covid 19 are being cared for in the severe condition of the disease, adding: "So far, 7,513,534 Covid 19 diagnostic tests have been performed in the country."
The spokesman for the Ministry of Health also stated: At present, according to the latest analysis, 108 cities are in orange and 340 cities are in yellow.
Source: ISNA