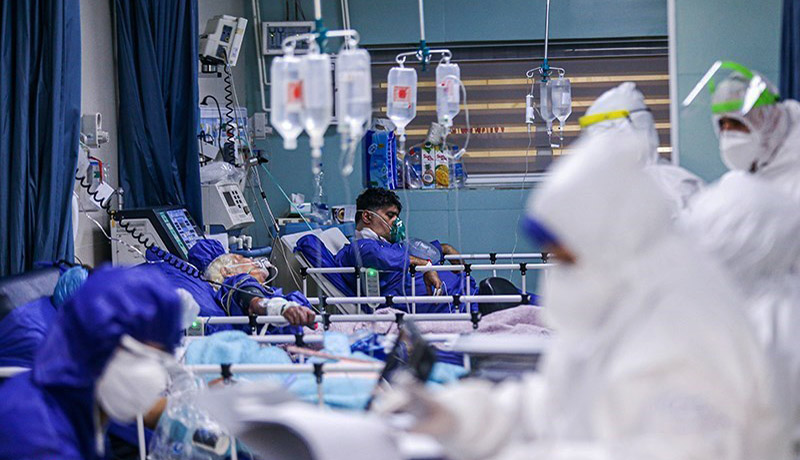 According to Tejarat News, Alireza Zali, referring to the increase in the number of coronary hospitalizations, said: "Family gatherings, mass parties, attending the homes of high-risk people and… can strongly act as a background factor in the formation of new clusters and increase our mortality rate in days." Affect the future.
Zali said about the latest situation of Corona in Tehran: the number of hospitalizations in Tehran in the last 24 hours has reached 404, which shows a 15% increase compared to the last 24 hours. In other words, in the number of new hospitalizations in Tehran, not only did we not face a decrease in new hospitalization statistics, but we also had a 15% increase. Of these, about 80 were admitted to the intensive care unit.
He added that according to new statistics, the number of our patients has increased significantly compared to our outpatient referrals in Tehran, which means that in the outpatient department, in addition to a slight increase in the number of our clients, we have faced a change in referral pattern that leads to more hospitalizations. That is a very important point.
Zali continued: "As we announced before, a large part of our current clients are those who were present in the crowded currents in the city in the last week of March due to the latent period of the disease." Therefore, it is predicted that this trend will continue in the same way at least until the ninth and tenth of Farvardin, and I do not think that we will see a serious statistical decrease until the first and even the second half of Farvardin.
Source: ISNA