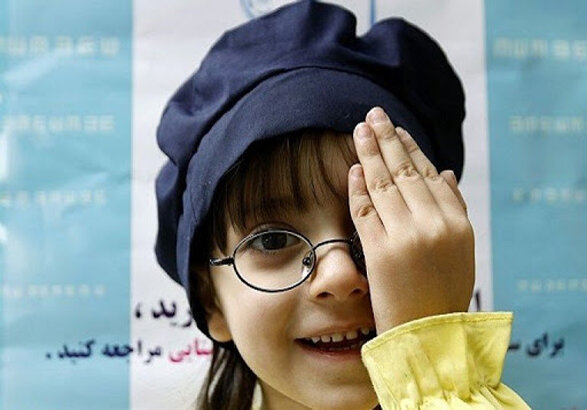 ISNA / Zanjan The head of Ijroud Welfare Department said: "Since the beginning of the vision screening project, more than 2189 children aged 3 to 6 in this city have been screened."
In an interview with ISNA, Reza Norouzi stated: "This year, due to the outbreak of coronary heart disease, this project has been implemented in Zarrinebad and Aleppo cities as well as in 72 villages of Ijroud city, observing all health protocols, and 186 of them in Zarrinebad and Aleppo cities." And more than 2,000 people were screened in villages in the area.
He added: "During the implementation of this program, 11 children aged 3 to 6 years old were identified and introduced to an optometrist and a specialist for final treatment and diagnosis."
Announcing that the vision screening project is implemented by an optometrist in the city, the official added: "Increasing the access of children to screening services, especially in deprived and impassable areas, as well as increasing the number of children covered by the program and improving the efficiency and effectiveness of permanent bases." One of the advantages of using an optometrist in the implementation of the screening plan.
Nowruzi reminded: the permanent vision screening center provides services to children aged 3 to 6 throughout the year, concentrated in the Kosar Welfare Services Complex.
End of message