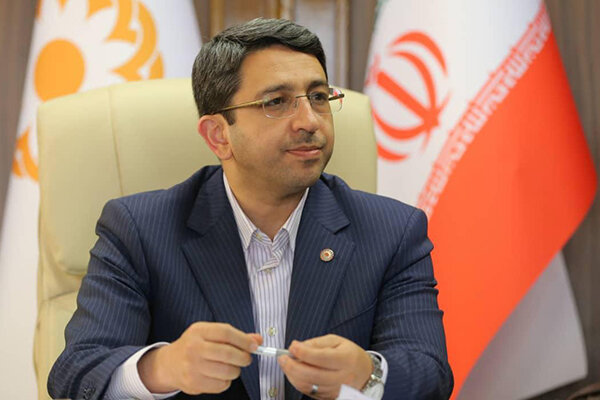 According to the Mehr correspondent, Vahid Ghobadi Dana stated on Tuesday morning at a meeting of the National Adaptation Headquarters hosted by the Yazd City Council, noting that more than 1.6 million people in the country have disabilities: "Our goal is to be appropriate." Making cities accessible is for people with disabilities to live independently with social status and effective participation in the family and community.
The Deputy Minister of Cooperatives, Labor and Social Welfare, stating that half of the disabled covered by welfare, have physical disabilities, added: it is necessary in urban planning and even in the category of adaptation, the conditions of this group should be considered in a special way.
Ghobadi Dana, stating that accessibility is not only for people with physical disabilities, said: Other groups of visual, auditory and mental disabilities also need to be adapted, especially the deaf, whose population in Yazd province alone is over 5,500 people. Is.
Referring to the success of 50 students with disabilities in the national entrance exam and gaining a rank below one thousand in the country, he said: 120 people with disabilities in Yazd are also students.
He mentioned the number of people with spinal cord injuries in the country as 27,000 and said: "600 people with spinal cord injuries are in Yazd province."
The head of the Welfare Organization called the disabled the largest minority in the country and said: "The rights of this group must be properly realized and we must recognize their rights by implementing projects such as adaptation."