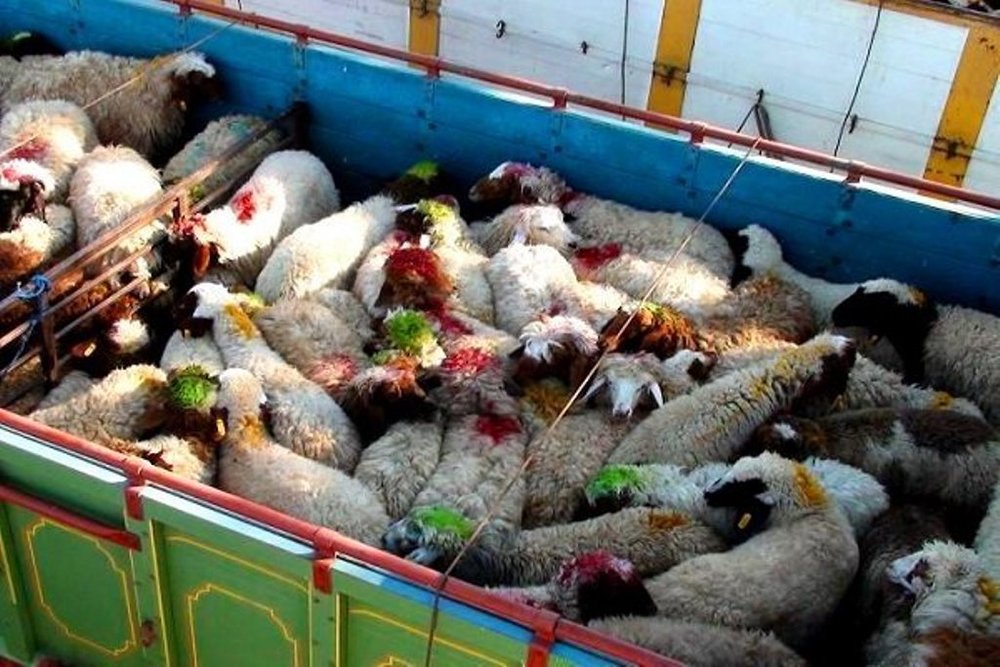 Khair Ali Tahmasebi stated in an interview with Mehr: Following the news and information received about the smuggling of livestock, while patrolling and monitoring the zero point of the border, 580 cattle that the smugglers intend to leave Them From Border The country they had, was seized.
He added: "After carrying out the necessary steps and investigations to identify and arrest the smugglers of the discovered animals, they will be handed over to the judicial authorities."
Tahmasebi stated: the value of the discovered animals has been determined to be more than one billion Tomans.
The head of the government penitentiary in Dehloran stated: The Dehloran branch of smuggling goods and currency has issued a vote to confiscate livestock in favor of the executive headquarters of Imam Khomeini (as) and the proceeds from the sale of the discovered livestock have been transferred to the treasury.