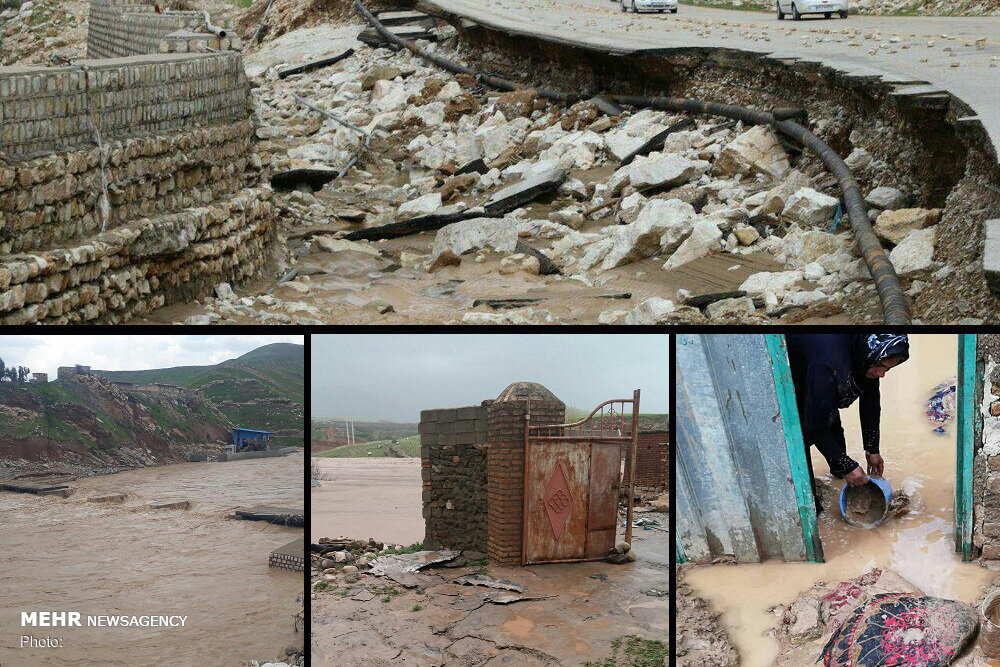 According to the Mehr correspondent, Goodarz Amiri told reporters on Saturday evening, referring to the flood credits: "All the credits that have been given to the province in connection with the flood have been absorbed."
He continued by stating that with all the financial constraints of the government, 4,500 billion tomans of facilities, gratuitous aid, capital asset acquisition credits and non-cash assistance have been provided to the province from different levels: these credits have been absorbed.
The deputy governor of Lorestan, noting that 35,000 housing units were repaired and rebuilt after the flood, said: "What is related to the demands of the people and is registered in the system and what is left is the infrastructure projects of the province."
Emphasizing that all the infrastructure that had been created along the rivers in the 40 years after the revolution was destroyed during the floods, Amiri clarified: "As a rule, the reconstruction of these infrastructures is a very difficult and complex task."
He stated: about eight thousand and 500 billion tomans were damaged to the infrastructure of the province during the flood, of which 1,500 billion was compensated and we The rest In a letter to the parliament, various ministries, the president and… are pursuing to receive.
Deputy Governor of Lorestan, pointing out that we are pursuing that either an independent line in the budget called flood credits for three or five consecutive years to be provided for the province or that in one place and in the form of miscellaneous line and appendix No. 9 of the budget law to the province "We are seeking compensation for the rest of the flood damage and we hope that assistance will be provided," he said.