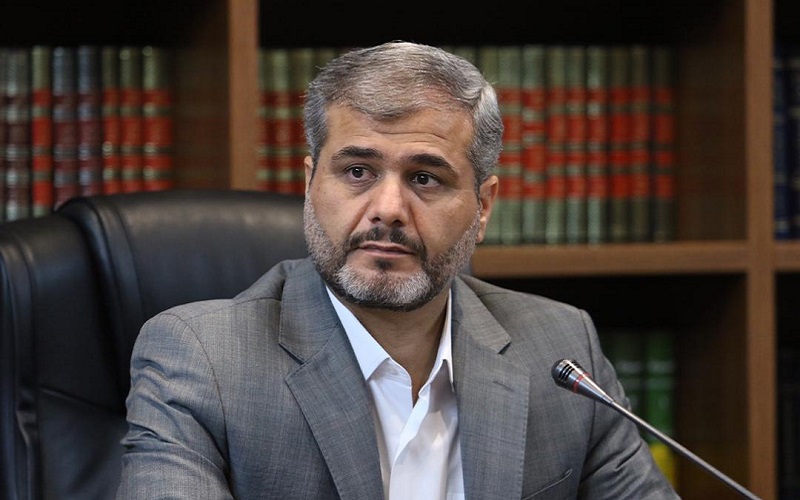 According to Tejarat News, Ali Al-Qasi, Tehran Prosecutor, in this morning's meeting of the Supreme Council of the Judiciary, by presenting a report on dealing with the factors disrupting the coin, gold and foreign exchange markets, created a "trading room" and announced He described the moment of prices and "tomorrow's deals" and "paper deals" in cyberspace.
Referring to the formation of a special working group with the presence of FATA police officials, the National Cyberspace Center and the Central Bank, the Tehran Prosecutor announced the identification and arrest of 44 managers of sites and channels active in this field and emphasized: Has had a significant impact on lowering the prices of currency, coins and gold.
He also presented a report on the latest status of Bank D's violations in the payment of large facilities and out of order to certain individuals, saying that in this case, the group called "house to house" more than 6 thousand and 300 billion rials (630 billion tomans) They had taken out-of-legal facilities from banks for 11 of their affiliated companies.
Al-Qasi stated that in this case, 9 officials of Bank D at the time, as well as 4 managers of companies receiving facilities, have been arrested, whose indictments have been sent to the court and are under special investigation.
Referring to the report of some members of the Supreme Council of the Judiciary on the unrestricted activity of some betting and gambling sites and the use of these sites of the country's banking services, he announced: A working group has been formed in the Tehran Prosecutor's Office to identify and deal with this phenomenon. A special unit has been appointed to address this issue.
Source: Rate