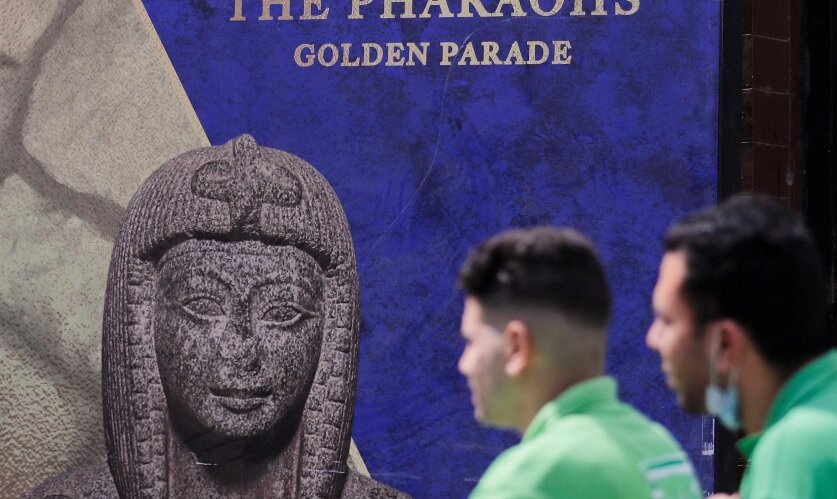 Some of the royal mummies of ancient Egypt will be moved to their new homes in special containers from the streets of Cairo.
On Saturday, a caravan of mummies of 18 pharaohs and four ancient Egyptian queens will cross the streets of Cairo in special enclosures to be transferred from a museum in central Cairo to their new home, the National Museum of Egyptian Civilization, according to ISNA.
Authorities have blocked the streets leading to the caravan, which is designed to draw attention to Egypt's rich collection of antiquities.
Each of these royal mummies is placed in special nitrogen-filled containers during transport.
Archaeologists have unearthed these mummies in two corridors in the temples of Deir al-Bahri in the city of Al-Qasr, near the Valley of the Kings.
The Tao II, the last king of the 17th dynasty of ancient Egypt, who ruled in the 16th century BC, is the oldest of these mummies.
The mummies of "Ramses II", "Seti I" and "Ahmes Neftari" are also present in this caravan.
End of message