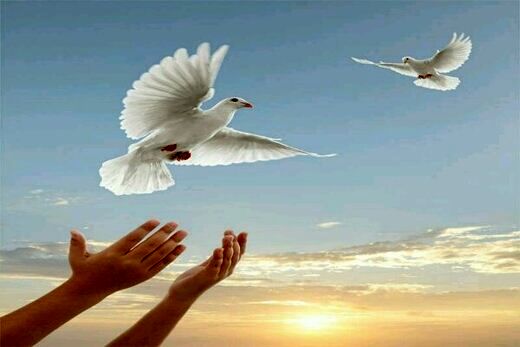 Website reader of the world economy newspaper

Release date :


۱۳۹۹/۱۰/۱ ۱۹:۲۸
News number:


3723418
stamp :


The head of the Prisons Organization announced the release of more than 7,000 prisoners and the reduction of the sentences of 1,500 people with the implementation of the prisoner monitoring plan.
Mohammad Mehdi Haj Mohammadi, the head of the Prisons Organization, during today's meeting of the Supreme Council of the Judiciary, referring to one of the main missions of this organization to reform and train clients, said: "This mission is the responsibility of the assistants, but for every 248 Prisoner There is only one helper in prisons. To make up for this shortcoming, a large number of grassroots organizations have come to the aid of the Prisons Organization, using the instructions of the head of the judiciary to involve public institutions, which has resulted in the release of a significant number of clients and the resolution of their personal problems.
He also pointed out the achievements and blessings of the implementation of the prisoner monitoring plan: the implementation of this plan has significantly increased the presence of judicial colleagues in prisons and review and solve the problems of prisoners, although there are still 2 weeks left until the implementation deadline So far, 7,000 prisoners have been released and 1,500 have been reduced.