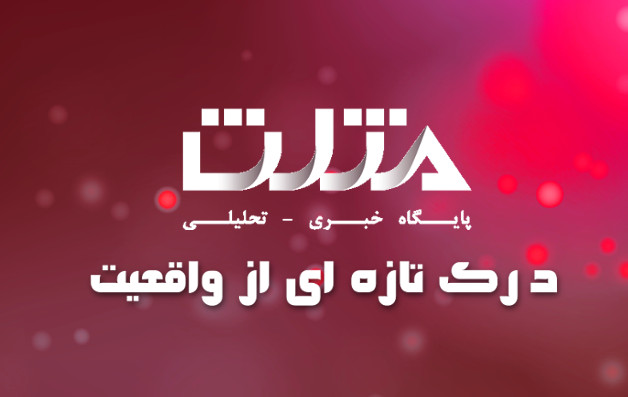 We are witnessing a strange record in the match between Mashayinsazi and Sepahan.
Online triangle analytical news site:
The first half of the football match between Mashayinsazi and Sepahan ended with three of the four goals being scored from the penalty spot. Sepahan's share of the three announced penalties was two shots and the car's share was one penalty. Thus, on average, we saw the announcement of a penalty kick every 15 minutes in the first half, but that was not the end of the matter.
In the second half, despite the disbelief, we saw the continuation of the penalty announcement; In the 60th minute of the confrontation between the two teams, Saad Vafapisheh took the fourth penalty kick of the game for the car this time so that the share of the host team from the penalty kicks reached two and the average of one penalty every 15 minutes is maintained!
Peyman Babaei converted the penalty kick announced in the second half into a goal while Payam Niazmand had blocked it with an accurate diagnosis, but the green-clad striker managed to enter the ball into Sepahan's goal in the rebound. After this goal, the car manufacturers continued their attacks until in the 75th minute, once again, the referee took the third penalty kick for them, so that Peyman Babaei converted it into a goal with a chip shot and equalized the work with three. Pull on three. With the announcement of the fifth penalty kick in the fifth fifteen minutes of the game, the record of one penalty every fifteen minutes in this match remained.
Thus, by announcing five penalties so far, we are witnessing a strange record in the Iranian Football Premier League. A record that may take years to repeat! Interestingly, last week we saw the same thing happen in the Qatar Stars League. اتفاقThis happened during the tenth week of the Qatar Stars League, on Tuesday, in a game between Al-Qatar and Al-Ahly, and ‌The referee of this match announced three penalties in favor of Al-Qatar and one penalty in Al-Ahly.