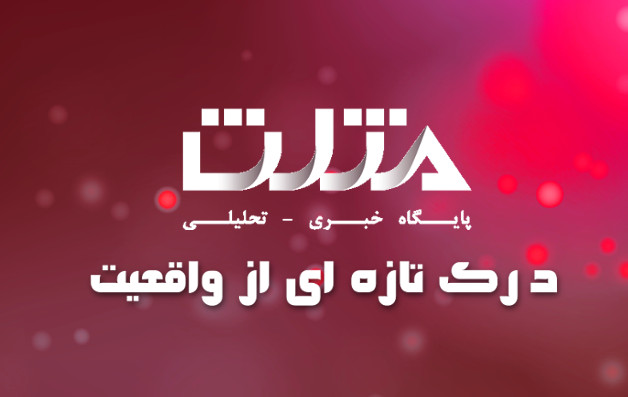 A magnitude 6.3 earthquake shook central Croatia on Tuesday, injuring a number of European citizens.
Online triangle analytical news site:
The epicenter was reported 46 kilometers southeast of the Croatian capital, Zagreb, at a depth of 10 kilometers, according to the European Mediterranean Seismological Center.
The quake affected the Balkan region, as well as neighboring Serbia and Bosnia.
A magnitude 5.2 earthquake shook the country yesterday (Monday). A local television network reported that a building in the city of Petrinja collapsed on a car and buried it in yesterday's earthquake. Apparently there was a man inside the car.