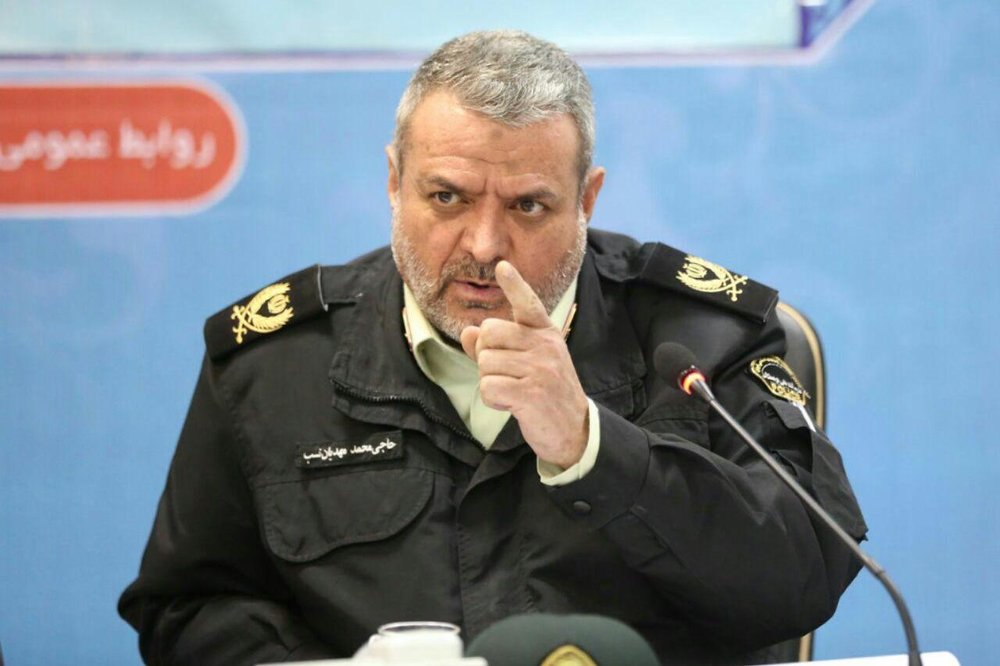 According to the Mehr correspondent, Sardar Mohammad Mehdian Nasab told reporters on Saturday evening that the Lorestan Anti-Narcotics Police and the Boroujerd police chief had discovered 300 kilograms of opium in the past week. The drug gang was also destroyed.
Referring to the seizure of six vehicles in this regard, he said: "Eight drug suppliers and distributors have also been arrested." اند.
The Lorestan police commander said: "Since the beginning of this year, four tons and 120 kilograms of various drugs have been discovered in the province."
Sardar Mehdian Nasab added: "In this regard, more than 10,000 drug traffickers have been arrested, which compared to last year has had a five percent increase in arrests in this regard." ام.