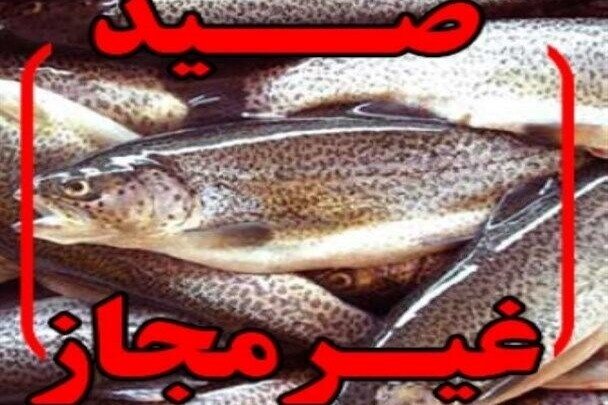 Ali الشتري Race in dialogue and say He told the Mehr reporter: the control and monitoring officers of the habitats of Poldakhtar city identified and arrested an illegal fishing group to prevent illegal hunting and hunting during the patrol.
He added: the violators had caught about 100 pieces of fish in the river by illegal fishing and were arrested.
The head of Poldakhtar Environmental Protection Department said: in the inspection of these violators, fishing tools, including several fish nets Giri And other devices were discovered.
الشتري Nejad added: the violators were introduced to the judicial authority after paying the damages to the environment for legal proceedings.
He reminded: Poldakhtar Environmental Protection Unit will deal with any environmental violations legally with continuous patrols and control in order to increase the protection of biological resources.
The head of Poldakhtar Environmental Protection Department, stating that hunting and trapping of wildlife is prohibited without obtaining a permit, asked the people and environmentalists to report any environmental violations to follow up and deal with the 1540 system.