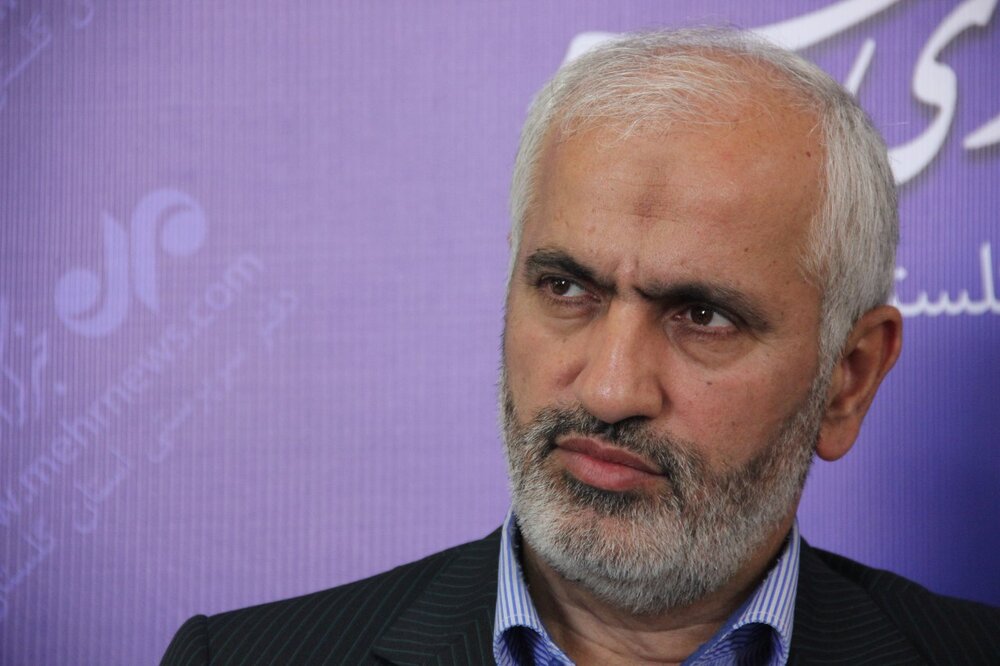 According to the Mehr news agency, Hadi Hashemian, in a meeting with the judges of Gorgan, announced his efforts to determine the assignment of pending cases by the end of the year and said: All cases will be assigned by the end of this year and people will get their rights sooner.
He added: Deferred cases that can not be voted on until Eid night should be announced in writing.
Hashemian, referring to the suspension of some cases in the branches due to the late announcement of expert opinions, asked the judges to declare violations for experts who are more than the legal deadline for submitting expert opinions.
The Chief Justice of Golestan continued: In order not to sacrifice quality in the speed of proceedings, the vote verification committee also performs the task of checking the quality of the votes cast.
Hashemian further pointed to the increase in the issuance of alternative sentences to imprisonment in the provincial courts and called for judges to use more legal mechanisms to issue these verdicts.
Another recommendation of the Chief Justice to the judges of Gorgan was to inspect the prison and review their problems and cases.