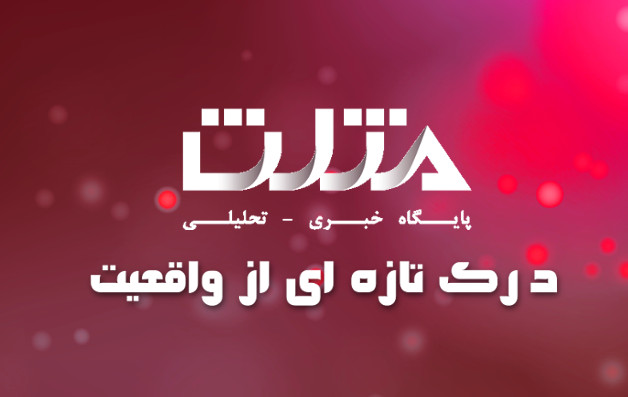 The capital's Reds midfielder announced after the defeat against Ulsan that he will not return to Iran and will remain in Qatar.
Online triangle analytical news site:
According to Alkas, Persepolis lost to Ulsan 2-1 in the Asian Champions League final.
"It was a tough game and the Korean team was very disciplined and tactical," Bashar Rasan said after the game. We wanted to present the first championship of Persepolis in Asia to the fans, but unfortunately it did not happen. We gave two bad penalties and that caused the defeat.
He concluded by asking whether he would stay in Qatar. He said: Yes, I will not return to Iran and I will stay in Qatar.