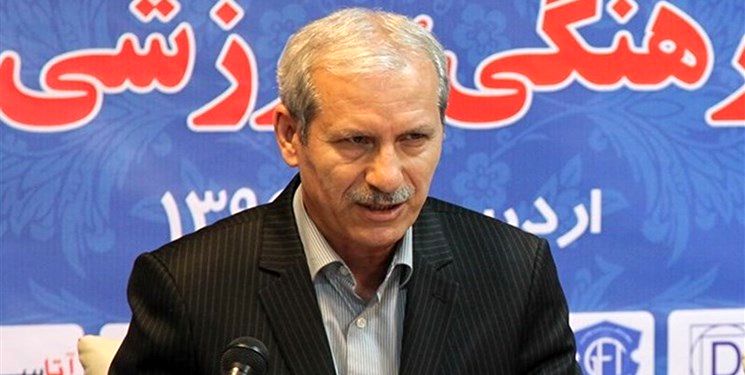 Houshang Nasirzadeh Vice President of Sports Club tractor Tabriz resigned yesterday (Monday) after only one month in the club, so that we can once again see the managerial changes in the Traktor club.
Houshang Nasirzadeh Who entered with the promise of managing the sports sector Tractor Club According to Mohammad Reza Zanozi, the owner and members of the board of directors of the club, he was supposed to manage all matters related to sports in the club, and Sajjad Sayyah, as the managing director of Traktor, was to work only in the economic sector.
The resigned sports deputy of Traktor Club had mentioned this issue many times in his interviews, but it seems that Sajjad Sayyah, the CEO of Traktor Club, has interfered in the sports affairs of the club in recent weeks, and this issue has caused a verbal dispute between the CEO and the sports deputy of Traktor Club. Is.
Nasirzadeh, after a heated disagreement with the club's general manager, also informed Mohammad Reza Zanozi, the owner of the tractor club, about this issue and left Tabriz after resigning.