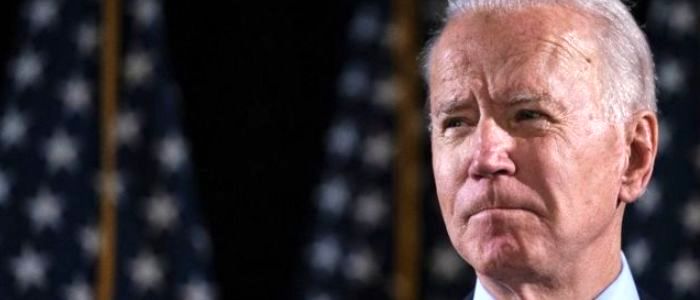 US President-elect Joe Biden has also appointed Governor Edimo as Deputy Treasury Secretary. Biden also appointed Cecilia Ross to lead the Council of Economic Partners.
The interim president-elect's team on Sunday unveiled the names of the White House communications team in the next administration.
The transition team announced in a statement that Biden and Kamala Harris have announced new members of the White House staff who will hold senior communications positions.
Source: ISNA