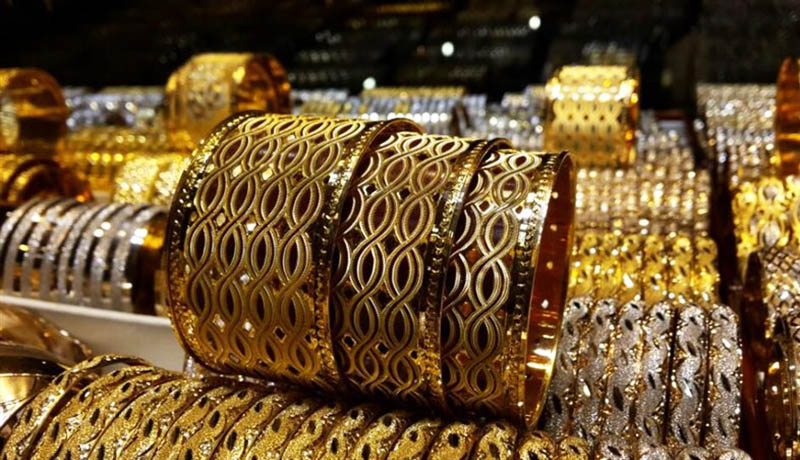 According to Tejarat News, the price of 18-carat gold in the open market was increased by 5,100 tomans to 1,137,000 tomans yesterday, Sunday, December 20th.
In this regard, the world of economics also wrote: with the end of last week's trading, oil failed to jump to $ 1,900; But he was able to touch this range. According to experts, the gold market seems to be ending the year with a strong performance; As prices test the $ 1900 resistance. We may see sharp fluctuations next week; But the positive fundamentals for gold remain strong.
On the other hand, the atmosphere in the gold market has changed significantly; Because the price of this precious metal has fluctuated for a few days. The precious metal gained momentum in the middle of last week after the meeting of the US Federal Reserve. Gold for Friday delivery fell 0.2 percent to $ 1,881.49 an ounce.
Coin entry into the 11 million channel
The price of each coin of the new Azadi Spring reached 11 million and 7770 thousand Tomans on Sunday, December 20, 1999, which showed a limited decrease compared to Saturday. Also, the price of a half coin and a quarter coin decreased slightly like the larger piece. Half coin of 6 million and 200 thousand tomans, which shows a decrease of 50 thousand tomans.
The quarter coin was sold for 4 million and 200 thousand tomans, which shows a decrease of 50 thousand tomans compared to Saturday's transactions. One gram coin is set at 2 million and 380 thousand tomans. Thus, while the coin recorded a growth of 0.4 percent in December, it fell by 10.2 percent on a quarterly scale. The coin has been hit harder in the domestic market over the past month by declining dollar fluctuations.
Read the news related to gold in the dedicated page of currency and gold trade ‌news.