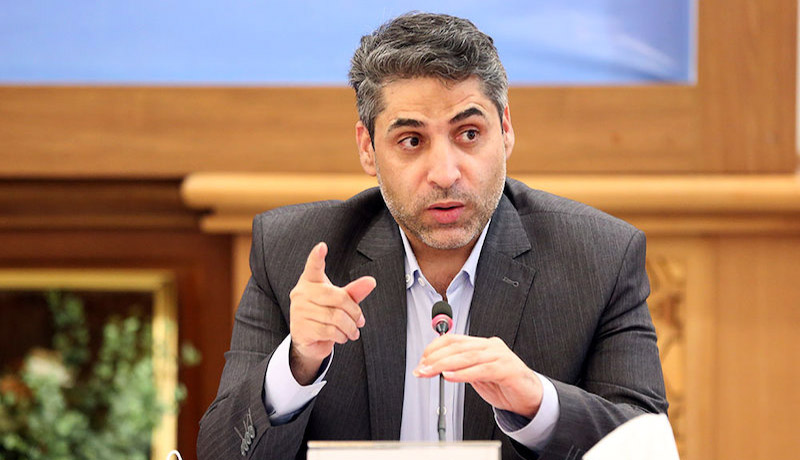 According to Tejarat News, Mahmoud Mahmoudzadeh added: "The real estate and housing system has the necessary capabilities in terms of infrastructure, but the law obliges the devices to provide online information to the system, which we hope the devices will take care of in this regard, while Households are also required to register their residential information in the system.
He added: The responsibility of the Ministry of Roads and Urban Development is to refine the information received and carry out the necessary planning at different levels of the housing sector.
The Deputy Minister of Roads and Urban Development, emphasizing that the system does not have any special problems from a technical point of view, said: "Based on the information we obtained from the relevant devices and analysis of the system, 1.5 million vacant housing units were identified. Submitted Owners had to correct this information or confirm if it was correct; Non-approval is considered as empty unit.
Mahmoudzadeh added: "We sent a text message to the owners to check the last step, to answer that if they have any objections to the way the real estate and housing system identifies the condition of the house, they should have provided it to us." For example, they stated that the unit had been sold or leased. This exchange of information has taken place and some people have not responded; Therefore, the information that exists is considered almost definitive and means that the unit is empty.
He clarified: According to the amendment of the tax law Empty houses What has been done recently has some differences with the law of 1394, which we are examining the differences in order to apply taxes in accordance with the new law.
It should be noted that the two urgent plans for the tax on vacant houses were approved by the Islamic Consultative Assembly on July 13, 2016, and after the Assembly resolved the 16 objections raised by the Guardian Council, it was approved by the Guardian Council on December 17, 2016. On the other hand, so far, 109,000 vacant housing units have been introduced to the Tax Affairs Organization by the Ministry of Roads and Urban Development to collect taxes.
Pursuant to Article 54 of the Law on Direct Taxes, each residential unit located in all cities with a population of more than 100,000, which according to the National Real Estate and Housing System, subject to Note 7 of Article 169 of this Law, resides in each tax year for a total of more than 120 days or The user is not identified as an empty house and for each month more than the mentioned time, without the exemptions of Note 11 of Article 53 of this law, the monthly taxable income tax in the first year is equal to 6 times the related tax, the second year is equal to 12 times the related tax and the third year onwards will be equal to 18 times the related tax.
Source: Mehr