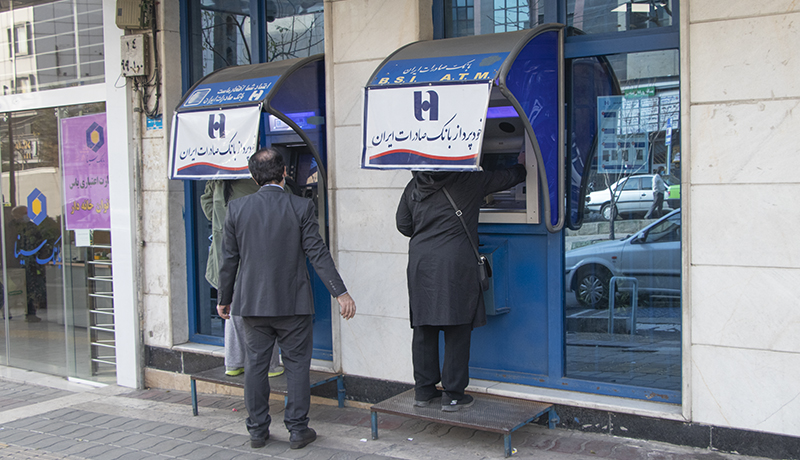 According to Tejarat News, after the US elections and the beginning of the growth of the total stock market index, the value of justice stocks increased and reached 14 million and 200 thousand tomans, but during the last two weeks of trading, justice stocks fell by about 1.5 million tomans Is.
Of course, the value of justice stocks is 12 million and 600 thousand tomans if the capital increase of symbols such as Fars, Famli, Shatran, Shepna, Fakhuz and Folaj is applied in the justice stock portfolio. But if the capital increase of these symbols is not applied, the value of justice shares is about 10 million tomans.
Mohammad Khabarizad, a capital market expert, said regarding the return of justice stocks to their previous ceiling: "Shares of justice stocks portfolio are very valuable and if shareholders have a long-term view and keep this basket for about a year, they will get good returns, but in the short term I do not want to go back to the previous ceiling, in any case I think it is not wise to sell the stock of justice at the moment.
Baqer Khademi also believes that the stock market will move towards fundamental shares in the coming days, and this could lead to further growth in the value of justice stocks.
With this account, the value of 60% of marketable justice shares reached 7 million and 613 thousand Tomans and 30% of it reached 3 million and 806 thousand Tomans.
Read the latest justice stock news on the Trade Justice سهام stock stock page.