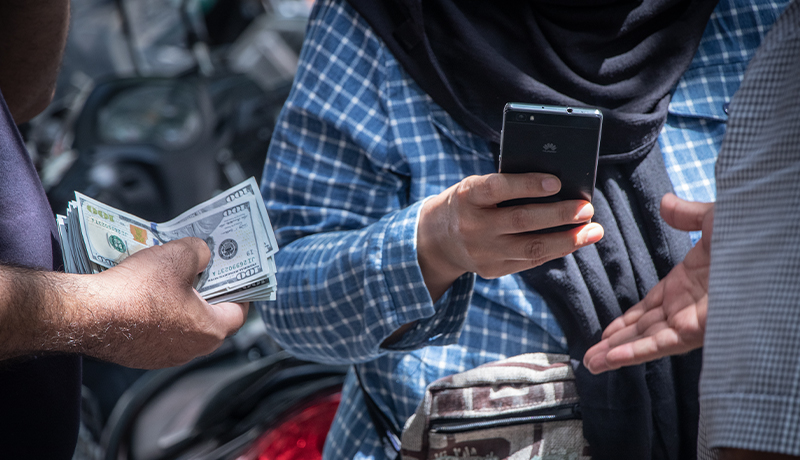 According to Tejarat News, yesterday the American banknote in the open market decreased by 50 Tomans and reached the price of 257,750 Tomans. Also, 25,249 Tomans was registered in the organized market. But what are the forecasts for the dollar today?
"According to activists, the situation in the foreign exchange market has become more expected and most traders are waiting for the new US president to take office and for Borjam to be assigned. In this waiting environment, many foreign exchange traders have stopped trading and prefer not to take too much risk in foreign exchange trading.
While some analysts point to declining cash flows as a factor in reducing volatility, another group of activists believes that falling demand on the remittance market has led to falling prices.
However, this view can be challenged, because on Monday at times even the dirham remittance rate reached near the border of 7,200 tomans. It is true that the dirham started to decrease after increasing at the beginning of the day and finally ended its work around the range of 7,150 tomans, but with this level of the dirham remittance price, the value of the dollar in the domestic market could even exceed 26,000 And be 200 Tomans.
Under these circumstances, it can be said that the relationship between the dirham and the dollar has somewhat decreased; Some argue that the level of demand for banknotes is so low that it can not adjust to the price of remittances.
Read dollar-related news on the dedicated currency and gold trading page of News.