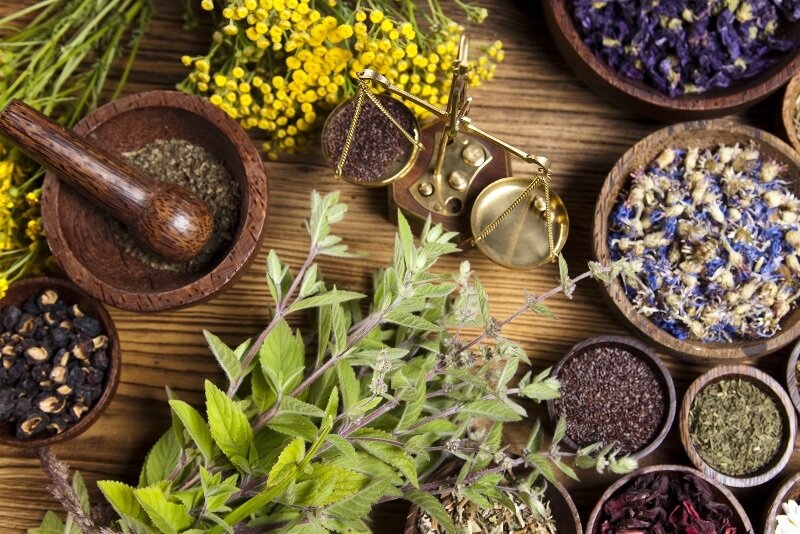 According to the Mehr news agency, quoting the Ministry of Health, these courses are planned with the aim of improving the scientific and professional level of Iranian medical students and graduates, and a specialized subject is presented every week by professors in this field.
The Faculty of Iranian and Complementary Medicine of Mashhad is responsible for holding the first course of these trainings and by creating a special system, has defined a separate account for students and graduates of Iranian medicine to enter the country and participate in online classes or access the materials provided.
The first empowerment course for students and graduates of Iranian medicine has started on Wednesday, December 17, 2016 and will be held every week from 7:45 to 9:15 until the last Wednesday of this year, in 13 sessions.