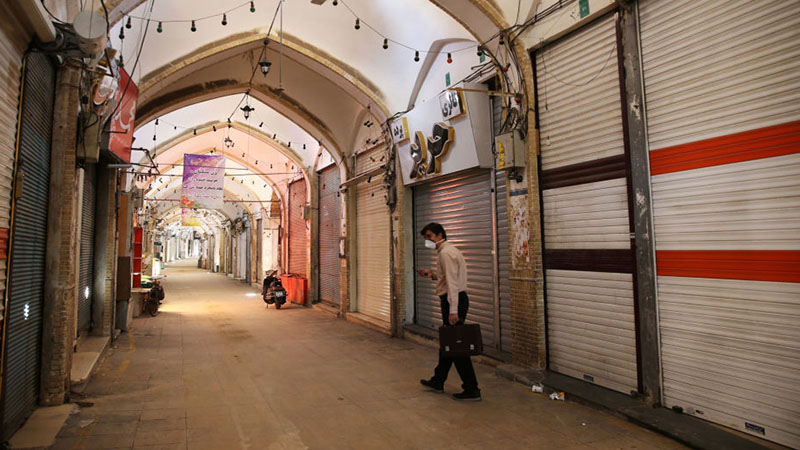 According to Tejarat News, following the spread of the Corona virus and its impact on many jobs, it was decided to pay unemployment insurance for the three months of March 2017 and April and May 2016 to unemployed people and workers affected by the Corona.
Accordingly, in order to support the trades and workers affected by the corona, the amount of 5000 billion tomans of credit was allocated by the government to the unemployment insurance fund and the Ministry of Labor launched the unemployment insurance application registration system bimebikari.mcls.gov.ir from those They had been unemployed for three months and stopped working. He asked them to go to the system and register their application.
According to the latest statistics, the corona unemployment benefit was paid to 1,082,000 people in March 2017, April and May 2016 with the help of the government, and about 90,000 people failed to receive corona unemployment insurance and are still waiting until last week. Fortunately, the Ministry of Labor announced that since last week, 90,000 people who were left out of the list of those eligible for the Corona Unemployment Insurance have been able to receive this amount.
According to the Ministry of Labor, if any of the beneficiaries have not yet received unemployment insurance due to the corona, they can call 2500 and follow up.
Earlier, the director general of the Ministry of Labor's Employment Protection and Unemployment Insurance said that more than 730,000 insured people lost their jobs in the corona debate, of which 670,000 received benefits and the rest have not yet received this amount. اند.
As Babaei had said, the 92 billion Toman credit for the survivors of Corona unemployment insurance has been paid by the treasury to Social Security so that the organization can deposit it in the survivors' accounts.
According to the announcement of the Ministry of Labor to pay Corona unemployment insurance benefits to the remaining eligible applicants, the file of Corona unemployment insurance pensioners was closed in the last days of 1399, and if the eligible applicant fails to receive this amount from He can call 2500 to announce and follow up on this issue.
Source: ISNA