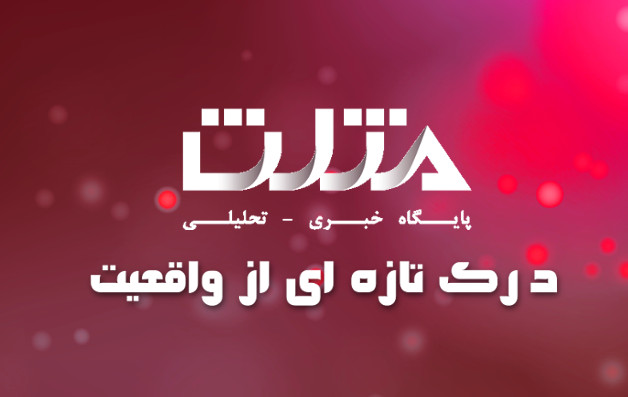 Hezbollah's Islamic Resistance Group said: "The shelling of the evil embassy is currently considered an uncontrolled and undisciplined behavior, and the competent authorities must prosecute the perpetrators and arrest them."
We condemn the indiscriminate firing of rockets at a military barracks at the US Embassy because it poses a real threat to civilian lives.
We call for the evacuation of residential and safe areas in Baghdad from US military activity.
The Iraqi Security Information Agency also wrote: A law-breaking group fired several rockets at Baghdad's al-Khadraa area.
The rocket attack resulted in material damage to several buildings and several civilian vehicles, with no casualties.