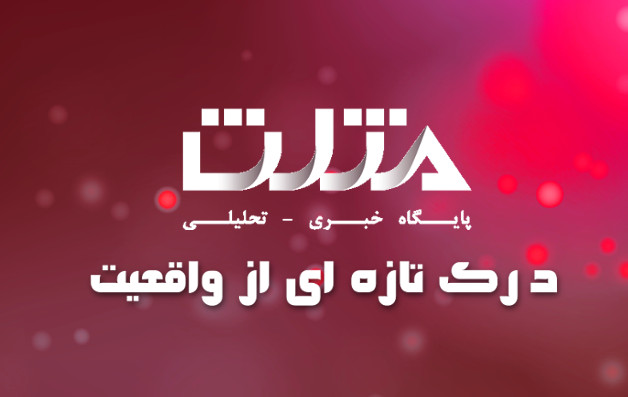 According to the public relations of Ofogh Kourosh chain stores; Akbar Eftekhari; The CEO of the National Pension Fund said on the sidelines of the signing ceremony of the Memorandum of Understanding for the employment of 2,000 children of national retirees between the fund and Ofogh Kourosh chain stores: Ofogh Kourosh is going to create employment for two thousand children of dear retirees Slowly At the same time, the discount percentage of this store will increase more in the near future.
Managing Director of the State Pension Fund after signing a memorandum of understanding with the company Cyrus Horizon Chain Stores During the inauguration of the Cultural Center and Museum of the National Retirees, which was held in the presence of Dr. Shariatmadari, Minister of Cooperatives, Labor and Social Welfare, he continued in a conversation with the media: And necessitates a variety of goods and services.
Mr. Eftekhari stated that efforts are being made to upgrade these services and to introduce and operate a new plan every month. Home visits have started to make these services cheaper than other online centers and to pay them up to 500,000 Tomans in the form of a fund grant.
Referring to the memorandum concluded with Ofogh Kourosh chain stores, he added: Ofogh Kourosh, while starting its new and special plan, has promised to plan other services for retirees and in the near future, its discount percentage to national retirees. Will increase further.
In the end, the CEO of the National Pension Fund stressed the need to increase the quality of goods and services by the companies involved in the contract and told the pension fund subscribers: "Fortunately, today these welfare plans have become a model for other pension funds and they seek to implement such activities." It is for their stakeholders that it has even become a contract in some organizations.