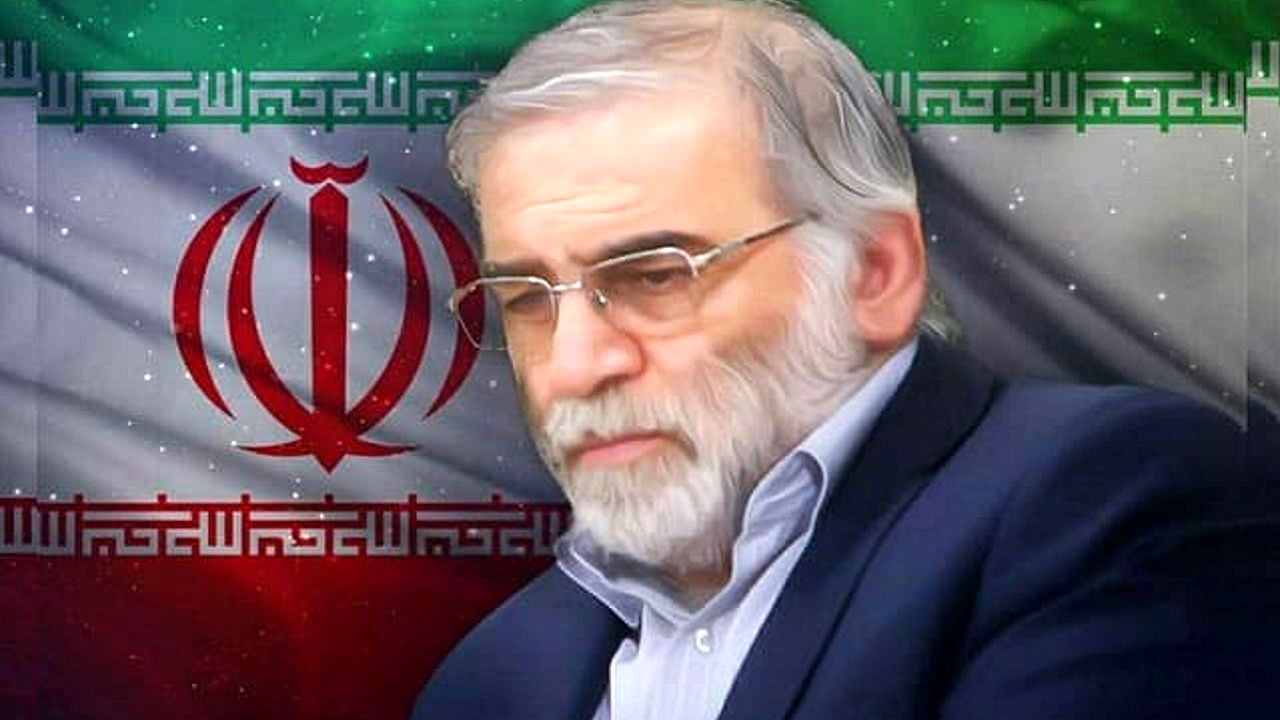 Israel Channel 13 of the Zionist regime's spy agents planning to assassinate the country's nuclear scientist Mohsen Fakhrizadeh Aired a documentary.
Who was Mohsen Fakhrizadeh?
Mohsen Fakhrizadeh was one of the most influential figures in Iranian missile science. Mohsen Fakhrizadeh was named as one of five Iranian figures on the list of the 500 most powerful people in the world, published by the American magazine Foreign Policy.
Mohsen Fakhrizadeh has been one of the most influential and high-ranking scientists in the field of scientific research in the country.
Place of martyrdom of Mohsen Fakhrizadeh
Raja News published this news and announced that the assassination of one of the scientists of the country's missile field took place in the cold region of Damavand (Tehran province) and after the incident, unfortunately, the efforts to revive this person were unsuccessful and this scientist was martyred.
The explosion took place on Mostafa Khomeini Boulevard in Absard. Eyewitnesses confirm an explosion and then the sound of a barrage. A car is said to have been the target of the assassination.

According to the report, three or four other people were killed in the clash, who are said to have been terrorists. Two corpses in a cold clinic and a bed full of Fakhrizadeh's blood are confirmed.
Netanyahu and Mohsen Fakhrizadeh
He was the only scientist Netanyahu mentioned in a program, and Israeli media reported that his assassination plot had failed once in years.

Israeli media claimed that the scientist's name had reached Mossad through UN lists.