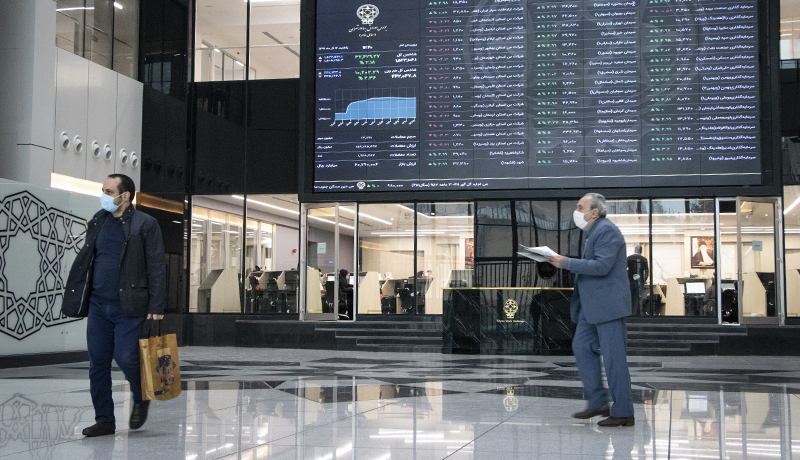 According to Tejarat News, with the start of trading today, the supply stock market in the index symbols increased and the total index fell by about half a percent, also the homogeneous index fell while some small symbols had a positive trend and fell by more than half a percent.
The increase in offers in the index symbols indicates the fluctuation and excitement that dominates the stock market, which according to some experts is normal.
During trading a few weeks ago, the stock market had moved towards small symbols and therefore the performance of the homogeneous index was better than the overall index, but according to Baqer Khademi, the stock market must grow towards leading groups in the capital market for continued growth and presence in the green zone. Go on, we are already witnessing the gradual movement of shareholders towards these groups.
It seems that the downward trend of the stock market is still going on and we are not witnessing any positive movements to end the downward trend of the overall index.
During today's trading, while the total stock market index has a downward trend, the total over-the-counter index has a positive trend, but if the stock market does not continue to move positively, the total over-the-counter index will also have a downward trend.
The steel, car, family and light symbols had the most negative impact on the overall stock market index, also while demand was expected to move towards the index symbols, but these symbols have been fluctuating during the last few weeks.
Also, while global prices have risen, positive news has reached the stock market, but the stock market has not reacted yet.
Read the latest stock market news on the Trade News Exchange page.