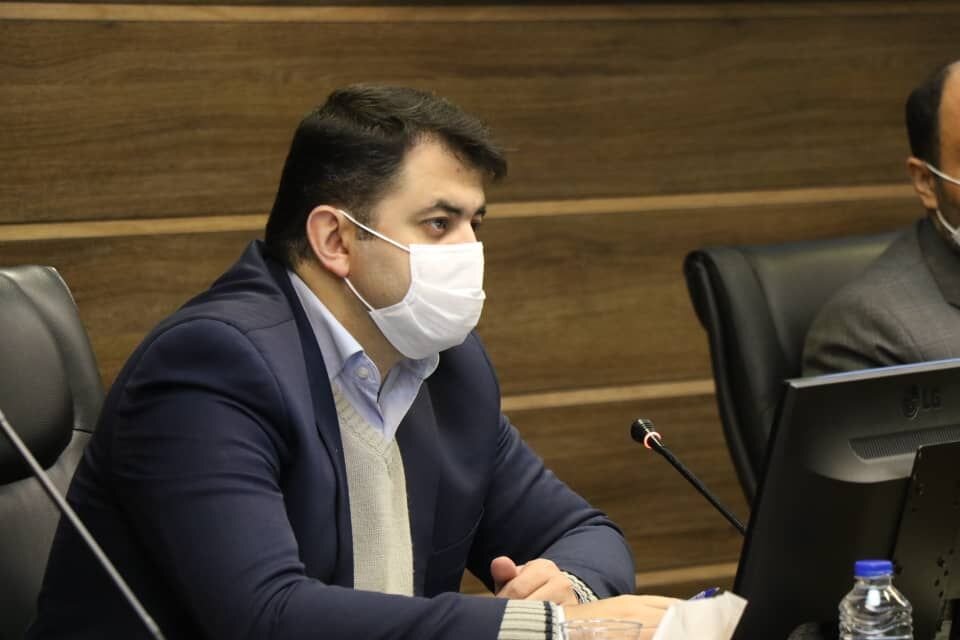 ISNA / West Azerbaijan Referring to the importance of the people and the rightful demands of the people in this regard, the Deputy Governor of West Azerbaijan for Coordination of Civil Affairs said: "Health issues in slaughterhouses should be considered more and more, and monitoring units should perform their duties more carefully."
Aydin Rahmani Rezaieh today, January 29, in a meeting of the Provincial Slaughterhouse Organizing Committee, while offering condolences to the Fatimids and the anniversary of the martyrdom of Sardar Soleimani, said: 16 livestock slaughterhouses and 13 poultry slaughterhouses are operating in West Azerbaijan.
Referring to the importance of slaughterhouses and observing health issues in these complexes, he noted: "The secret of development of any society depends on many components, of which health is one of the most important, so public health in the preparation and production of meat items is one of the important requirements." People.
The Deputy Governor of West Azerbaijan, while criticizing the involvement of municipalities in slaughterhouse issues, said: "There should be a reform in making this decision and the city administration should provide more services in terms of monitoring these units."
Emphasizing the establishment of industrial and semi-industrial slaughterhouses in the province, he stated: Slaughterhouses that do not have the necessary standards will be banned from continuing their activities. Municipal slaughterhouses can also continue to operate as long as possible by following the necessary instructions and standards, otherwise they will be stopped.
Referring to the consolidation of slaughterhouses and illegal slaughterhouses, Rahmani noted that the governorates should increase the monitoring of legal slaughter of livestock to prevent any illegal slaughter in the province.
He also stressed the need to deploy health monitors in slaughterhouses, establish a centralized distribution network, and discuss environmental issues.
End of message