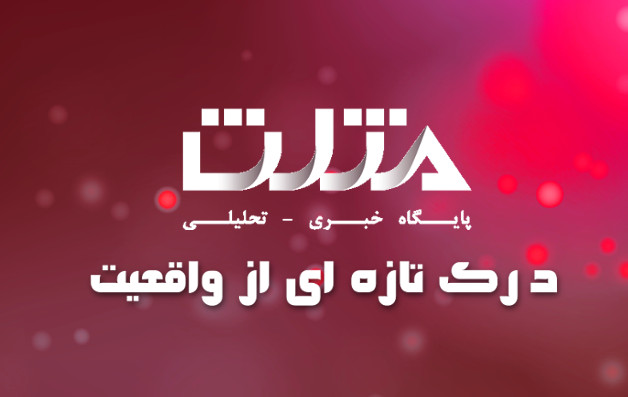 Journalists Club / A Zionist security official acknowledged that although Israel has extensive freedom to carry out operations, the Iranians are smart and strong and will find a way to seek revenge.
Online triangle analytical news site:
According to the Yedioth Ahronoth newspaper, a Zionist security official claimed that Iran had not yet recovered from the surprise assassination of (martyr) Sardar Qassem Soleimani and that he was wounded at the end of President Donald Trump's presidency; But much progress in nuclear and military plans has kept it alive, and the Iranians are smart and powerful and will find a way to avenge the blood of (martyr) Qassem Soleimani.
"It was a complete surprise," the newspaper quoted an unnamed Zionist security official as saying. They did not expect the United States to openly assassinate one of the three prominent Iranian figures. The Iranians see Israel as a representative of the United States, which sometimes leads and sometimes obeys, but is always on the same axis. "The assassination of (martyr) Mohsen Fakhrizadeh, the father of Iran's missile activity, as well as some cyber activities, has added to the joint calculations of the two sides."
"Iranians are still alive due to the great progress made in nuclear and other military projects under Trump," the paper said. The security official suggested that US President-elect Joe Biden would be surprised by Iran's stubbornness.
"Although we have a great deal of freedom in conducting operations, the Iranians are smart and strong and will find a way to take revenge," he said.
"Biden knows that if he returns to the nuclear deal, he will be criticized by all sides, including Republicans in Congress, Israel and the US security apparatus," the paper quoted a US official as saying. He believes there is nothing he can do before Iran's next election. Biden would rather wait if he could. Biden is not Obama, and Israeli Prime Minister Benjamin Netanyahu will make a mistake if he tries to confront him.