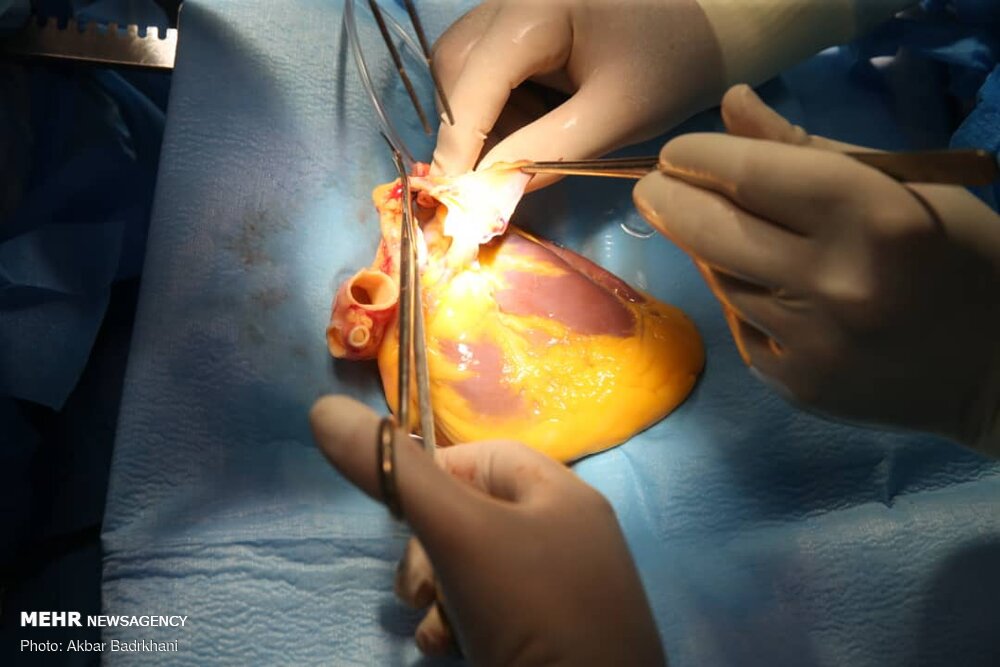 According to the Mehr reporter, Farhad ابول Nejadian told reporters this evening: "With the efforts and planning of the transplant team of the University of Medical Sciences, Khuzestan is becoming one of the main centers of organ transplantation in the country."
He added: "In the last few days, we have witnessed the successful transplantation of five vital organs to five patients in need, which gave a new life to several of our compatriots; In addition to liver and kidney transplants, a heart transplant license was obtained and we will soon see a heart transplant in Khuzestan.
The President of Ahwaz University of Medical Sciences stated: In addition to developing ICU transplant operating rooms, developing a donation center and providing Bring Members and Textile We are also a link in Khuzestan province so that we can provide services to the people of Khuzestan and even neighboring provinces with more power.
ابول In the end, Nejadian said: "Despite the 60% decrease in organ donation in the country in recent months, this good and life-giving tradition in Khuzestan has grown by 300%, and it is hoped that with the participation of the people and culture by the media, Be in Khuzestan.