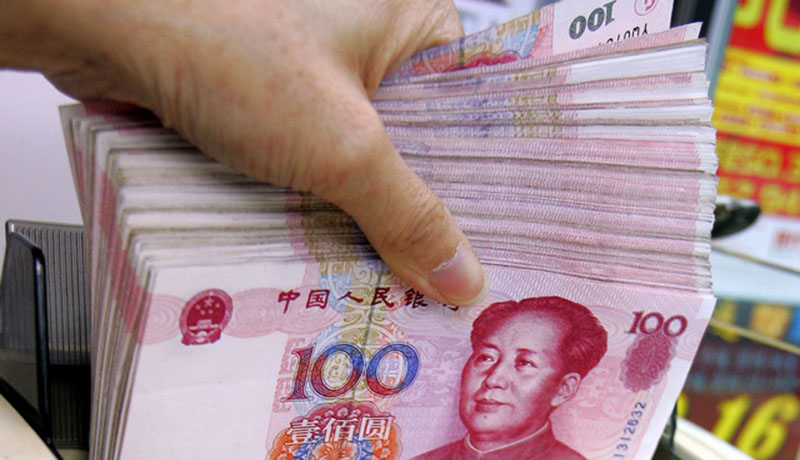 According to Tejarat News, a few days ago, Mahmoud Najafi Arab, head of the Health Economics Commission of the Tehran Chamber of Commerce, announced that the import of various medicines and raw materials had problems.
He said that for more than two months, the currency needed to buy medicine from drug companies has been delivered to China. Domestic companies also handed over the rials to domestic brokerage banks, but due to the problems created in Kunlun Bank of China, raw materials have not been imported yet.
"$ 220 million of the preferred currency is for yuan to pharmaceutical companies to be able to source raw materials from Chinese sources. For almost three months now, this currency has not been able to supply suppliers through Chinese intermediaries," he told Trade News. The raw materials arrive so the goods do not reach us. Najafi Arab answers the question of what is wrong with Kunlun Bank: In the past, Kunlunbank used to transfer money to Iran, but now the bank does not cooperate with us due to US threats and sanctions. The central bank has not yet been able to find another intermediary.
"This is affecting the stock of raw materials of pharmaceutical companies," he said. "We are probably having a shortage of some drugs to produce in the country." So if there is no alternative way to the river, there is a shortage of medicine on the way. If the shortage continues, we will have to buy medicine urgently for emergency supplies, which is several times the price of domestic production.
China Chamber has not received a report!
However, Majid Reza Hariri, chairman of the Iran-China Joint Chamber of Commerce, said he was unaware of the problem Najafi Arab was talking about, saying: "There are no reports from our members as traders working with China about transportation problems. Money transfers not received. Even if an organization cooperated with China, the news must have been reported to the China Chamber, but to date we have not received any credible reports that value importers have been assigned but have a problem in China.
"In the current situation where imports are almost impossible for us, the best place to work with us is China," he said. It also shows that more than 25% of our total trade is with China. We do this with different money exchange systems.
"People who have been given foreign exchange have not yet encountered a serious problem with imports from China," he said. We have received a report not from private sector organizations.