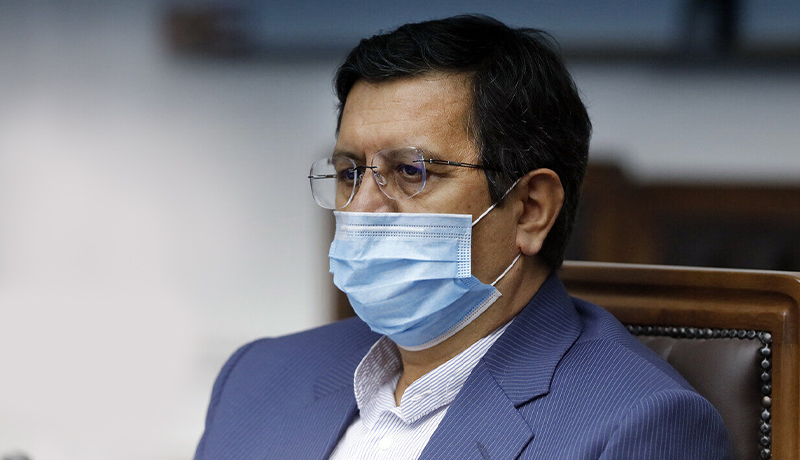 According to Tejarat News, quoting the public relations of the Central Bank, the 60th annual meeting of the Central Bank was held this morning in the presence of the President. In this meeting, the Governor of the Central Bank explained the developments of the country's economy and the actions of the Central Bank regarding the management of the foreign exchange market, the supply of foreign exchange for basic goods and the management of liquidity.
Hemmati, referring to the unprecedented pressure of sanctions on the country's economy, said: "Despite the sharp decline in government oil revenues this year, the central bank has managed to provide $ 10 billion in preferential exchange rates for imports of basic goods, medicine and livestock inputs and raw materials." Was produced.
The head of the Monetary and Credit Council also stressed that the problems caused by the outbreak of the corona virus put additional pressure on the country's economy and created unprecedented difficult conditions for monetary and exchange rate policy. In this regard, 42,000 billion tomans of corona loans were allocated to support the economy, of which 28.5 thousand billion tomans were reserved for households. However, the central bank did its best to manage liquidity, and despite a significant reduction in foreign exchange earnings and the corona shock, the average liquidity growth in the last three years was 30.3%, which is only 2% of the average of the last 20 years. It was 8% more.
He said: "With the help of the Ministry of Economy, we were able to sell 115,000 billion tomans of government bonds in 41 auctions, and if this was not done, the monetary base would increase by 32 percentage points and liquidity by 26 percentage points, which the Central Bank prevented."
Referring to the country's 2.2 percent economic growth in the first nine months of this year, Hemmati expressed hope: "Increased economic growth during the second and third seasons of 1399 promises to overcome the difficult conditions of the real sector of Iran's economy and indicate a way out of recession and the beginning of growth." It is economic again.
The Governor of the Central Bank called the successful implementation of the merger of banks affiliated with the Armed Forces an important project in order to structurally reform the banking system and said: "Regarding the correction of bank imbalances, which has a long history in the country's economy, effective measures have been taken by the Central Bank." The results will appear over time.
Hemmati added: "The implementation of open market operations as a new monetary policy based on interest rate control, which was neglected in the banking system for years, was one of the important actions of the central bank this year, which led to redefining the relationship between the central bank and banks." It smooths out banking imbalances.