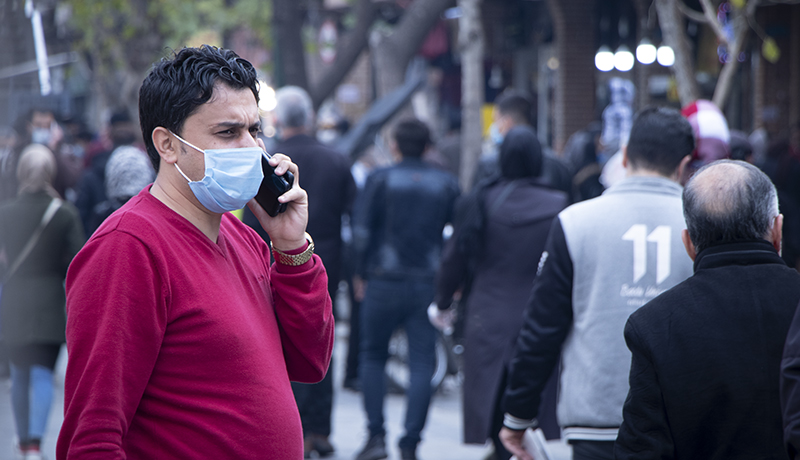 According to Tejarat News, how was the marriage loan case finally closed in 1400?
Eventually the marriage loan decision was closed in 1400, and the amount of the marriage loan increased despite criticism from the banking system about its inability to pay and complaints from the Ministry of Sports that the debt owed more to young people.
Recently, the members of the Islamic Consultative Assembly approved a loan of 2 million tomans for marriage next year and a loan of 100 million tomans for couples under 25 years of age.
According to this, the Central Bank is obliged to pay priority to couples whose marriage date is after April 1, 1997 and who have not yet received a marriage loan.
Qarz al-Hasna marriage facility for each couple in the year 1400 is equivalent to 50 million Tomans with a weekly repayment period by obtaining a valid and promissory guarantor. The age requirements of loan applicants shall be prepared at the joint proposal of the Ministry of Sports and Youth and the Central Bank and approved by the Council of Ministers no later than one month after the notification of this law.
With this figure, it seems that the amount of installments of each couple is about 600 thousand tomans per month.
Also, in order to reduce the age of marriage, the Central Bank is also obliged to increase the marriage loan facilities for couples under 25 years old and women under 23 years of age who are eligible to receive marriage facilities up to 100 million Tomans.
Banks must accept only one of three credit ratings, or a guarantor, and a promissory note or individual contribution from a targeted subsidy account as collateral.
Follow the latest economic news from the Telegram channel of Tejarat News.