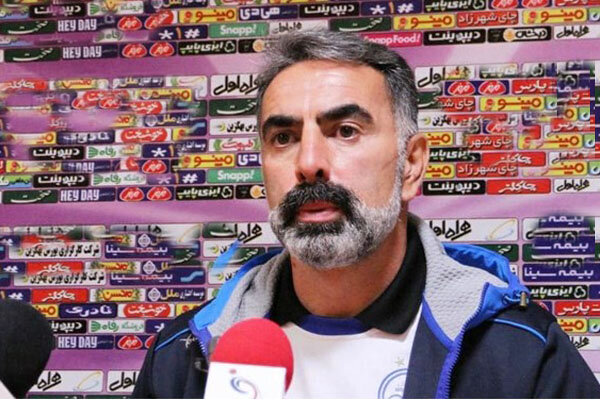 According to the Mehr reporter, Esteghlal football team will face Gol Gohar team in Sirjan in the ninth week of the twentieth round of the Premier League competitions on Wednesday at 16:20.
Mahmoud Fekri in a press conference on Tuesday evening Before "Given that both teams are looking to play a beautiful game, I think we will see a good game," he said of the match. Both teams are close to each other in the table and are looking to find a better position.
The head coach of Esteghlal football team continued: "We and Golgohar are looking to play football for this reason The game will be difficult for both teams.
Fekri continued: "We are looking for victory according to our circumstances." Three Our player That is, Shojaeian, Naderi and Diabetes We do not have tomorrow, but we have good alternatives and, God willing, we can win the game with a good game.
Blue Coach Cover Tehrani pointed out: There is room for hospitality of Golgohar team and from Our fans Thank you in Sirjan. Fans greeted us from the airport to the hotel. However, I ask our fans to support us remotely, given the prevalence of corona. Let them know that we strive for their happiness and their pride.