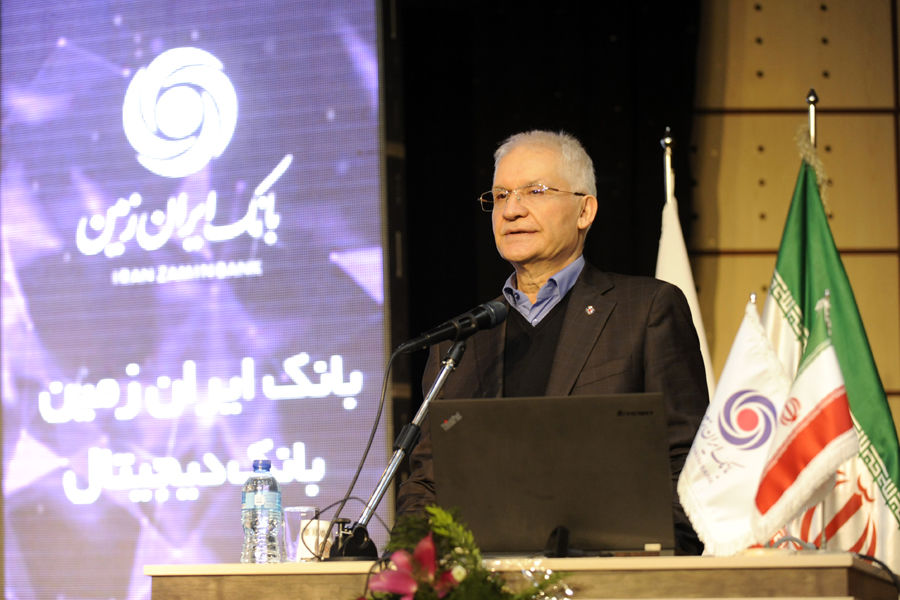 According to Shaman News, quoting the public relations of Bank Iran Zamin; Poursaid's message reads:
Undoubtedly, now that human beings around the world are in a critical and difficult situation against the Corona virus, the importance and irreplaceable role of nurses and the tireless efforts of these loved ones to serve the people and their health more than ever for all. It is visible.
In recent months, we have all witnessed the dedication and exemplary efforts of health advocates at the forefront of preventing and combating the coronavirus, and we should appreciate the efforts of these loved ones.
I congratulate this great day, which is decorated with the name of Hazrat Zainab (PBUH), to all those who work in the field of health, and I hope that we can overcome this difficult moment with health through public efforts.