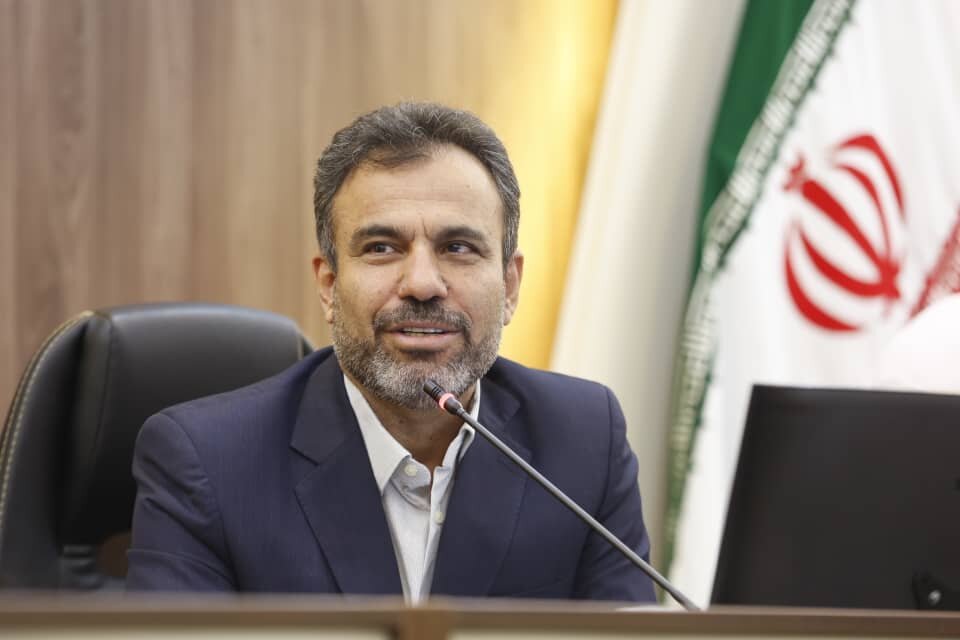 ISNA / Fars The CEO of Fars Gas Company considered the highest volume of gas consumption in this province to be related to major and super-major industries and announced an increase in consumption.
Gholamabbas Hosseini pointed out: More than 8 billion and 497 million cubic meters of natural gas have been sold this year in the domestic, industrial and power plant sectors of Fars.
According to ISNA, quoting Fars Gas, Hosseini announced the receipt of 1,321 billion Tomans from the sale of Fars natural gas and said: "Since the beginning of this year, gas sales to applicants in the industrial and power plants of the province have increased by 8% compared to the same period last year." Is.
He continued by stating that the highest amount of gas consumption in the province is related to major and super-major industries: gas consumption in power plants since the beginning of this year is equal to 3 billion 804 million 436 cubic meters, cement industry 261 million 408 thousand cubic meters, steel industry Steel was 348 million and 256 thousand cubic meters, petrochemicals with 858 million and 534 thousand cubic meters and refineries were equal to 102 million and 13 thousand cubic meters.
The CEO of Fars Gas Company, referring to the 18% increase in the receipt of gas claims from subscribers in Fars Gas Company since the beginning of this year, said: .
Hosseini announced the attraction of 36,600 new subscribers and consumers of natural gas since the beginning of the year and added: the subscriptions made in various sectors of home, commercial and industrial, with this account, the number of subscribers of natural gas in the province to more than It has reached one million and 548 thousand.
End of message