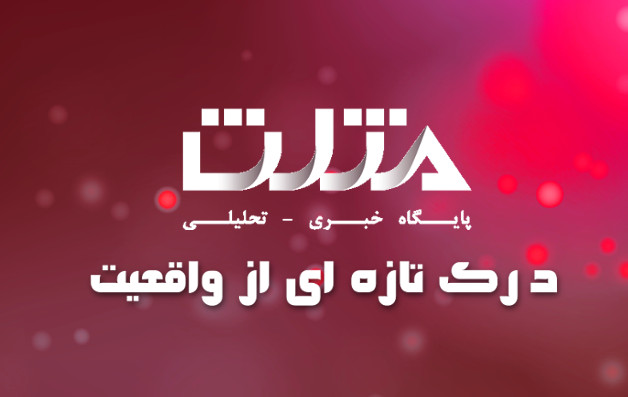 A State Department spokesman tweeted in response to Secretary of State Mike Pompeo's allegations against Iran.
Online triangle analytical news site:
Saeed Khatibzadeh wrote in a tweet: "Mr." We lied, cheated and stole ", whose term is coming to an end, is still obsessed with Iran.
Fact: US regimes have long waged coups and wars against the Iranian people and their neighbors. They have killed countless people. And have exploited America's most vulnerable as their human shield.