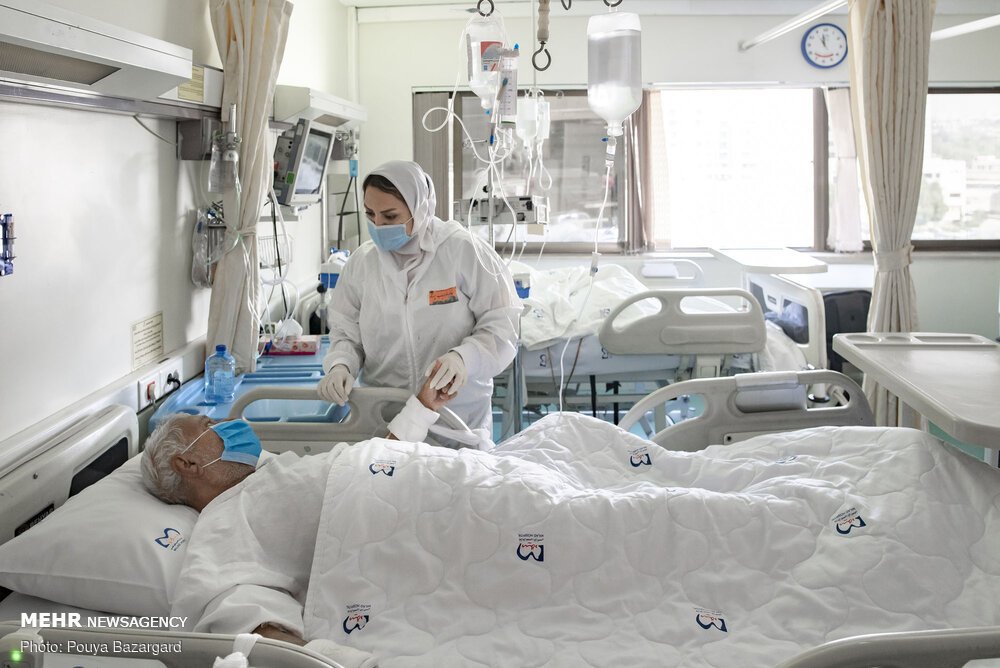 According to Mehr News Agency, Forough Mola, at the Nurse's Day ceremony, added: "Health heroes left another golden leaf in the history of university honors during the corona outbreak."
He continued: "This period will be difficult, but the actions of health advocates, especially nurses, will certainly not go unrewarded by God and will not be forgotten by the people."
The Director of Nursing, Shahid Beheshti University of Medical Sciences, continued to present a report on the measures taken during the corona outbreak, including the provision of nursing staff and the implementation of the above law. Extraordinary Pay for non-faculty staff and support staff.
He mentioned that one of the most important programs in this field is holding training courses for critically ill patients, formation and services of breathing teams, self-care and safety of nursing staff, and nursing ethics and character.
Mola also praised the nurses' families and the efforts and support of the nursing staff, operating room staff, anesthesiologists, paramedics, emergency medical forces, assistant nurses and senior managers of hospitals and the board of Shahid Beheshti University of Medical Sciences.