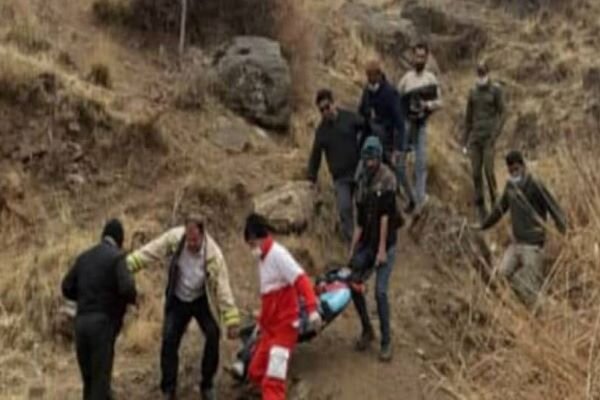 In an interview with Mehr reporter, Dariush Karimi stated about the important incidents of the last week in Isfahan province: During this period, 39 incidents have been reported to the Red Crescent Rescue Center of the province.
He stated that out of this number of accidents, 18 were road accidents, 11 were face-to-face services, five were urban accidents, three were industrial and workshop accidents, and one was a mountain accident: 104 people were injured in these accidents.
3 feet in an accident
The deputy director of the Red Crescent Society of Isfahan province said that 33 of the victims of the recent week needed medical assistance, adding that 31 of them were taken to hospital and two were treated on an outpatient basis.
"Unfortunately, in one of the accidents on the Talkhooncheh-Mobarakeh highway, three people died," he said, noting that four road accidents last week required an evacuation operation.
Execution of "Tehran Zero Moment" maneuver
Karimi stated that 121 people of the operational force were active in 39 incidents last week, and specified: these people provided relief in the form of 44 teams using 35 ambulances.
He also referred to the implementation of the "Tehran Zero Moment" maneuver and said: "This maneuver was carried out in order to be aware of the readiness of the rescue and relief forces of Isfahan province as the successor of Tehran province in the event of an accident."
Isfahan Red Crescent Society Deputy for Relief and Rescue added: "In this maneuver, the heads of the seven logic operations as well as the officials of the central headquarters were on standby with all the equipment on Friday."