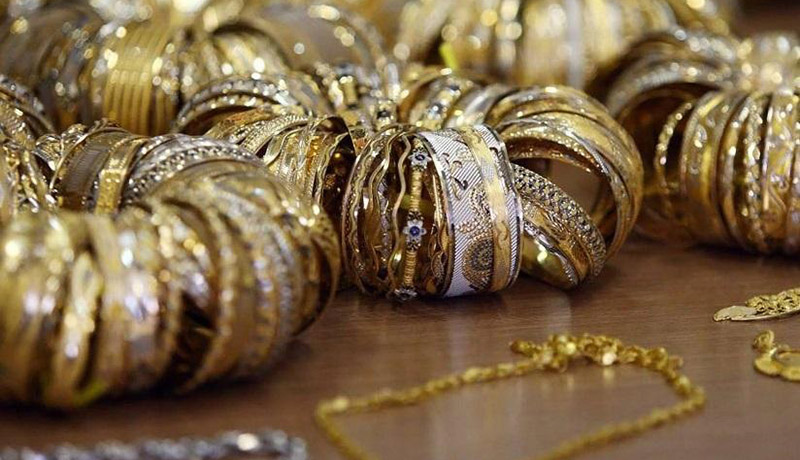 According to Tejarat News, the price of 18-carat gold in the open market was reduced by 5,300 tomans to 1,131,900 tomans in the open market yesterday, Saturday, December 20th.
The world economy also wrote: The price of gold fell after a significant rise on Thursday, in the last trading day of the world market due to the appreciation of the dollar, but was on track to record the third consecutive weekly growth. Gold for immediate delivery fell 0.2 percent to $ 1,881.49 an ounce.
The trading price of this market has grown by 2.2% since the beginning of this week. According to the market analyst, although the agreement on the bailout package may help gold to rise, a steady rise in the price of this precious metal requires signs of a significant escalation of inflationary pressures.
The US dollar rose 0.2 percent, slightly short of its two-year low. Analysts also believe that the Federal Reserve's promise to continue the bond-buying program until the labor market recovers and reaches 2% inflation could boost gold prices.
One percent reduction in coin prices
The price of coins in the market has also decreased along with the decrease in the price of currency compared to the previous days. The coin was priced at less than 12 million tomans on the last trading day of last week, yesterday it was traded with a price reduction to 11 million and 790 thousand tomans.
Meanwhile, gold and coin market participants say that there is no longer any demand and incentive to buy gold and coins among the people and the market is in recession.
After a one million drop in coin prices in recent days, the demand for coins has decreased. Currency prices in the market have always been one of the main reasons for the decline in gold and coin prices, and this scenario has been repeated in recent days. The price of a half coin was priced at 6,250 Tomans and a quarter coin was priced at 4,250 Tomans, which shows a significant decrease.
Read the news related to gold in the dedicated page of currency and gold trade ‌news.