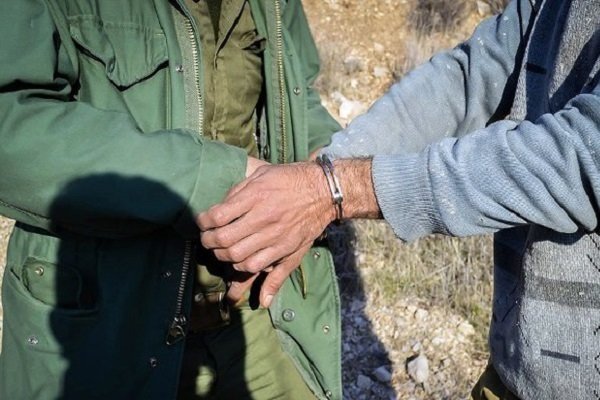 According to the Mehr correspondent, Vahid Arab Amiri told reporters on Sunday morning: Bandar-e-Gaz unit guards, while patrolling the habitats located in Gorgan Bay, encountered a group of poachers who managed to chase 10 poachers. Arrest four sniper rifles and bullets with two handguns and the carcass.
He added: the accused were introduced to the judicial authorities by filing a case and the form of a regulatory violation.
Arab Amiri said: "According to laws 10 to 14 of the Law on Hunting and Fishing, hunting in illegal areas and times is prohibited and punishable."
According to him, in addition to imprisonment, violators must pay a fine of 1.5 million rials for each piece of bird due to damage to the environment.