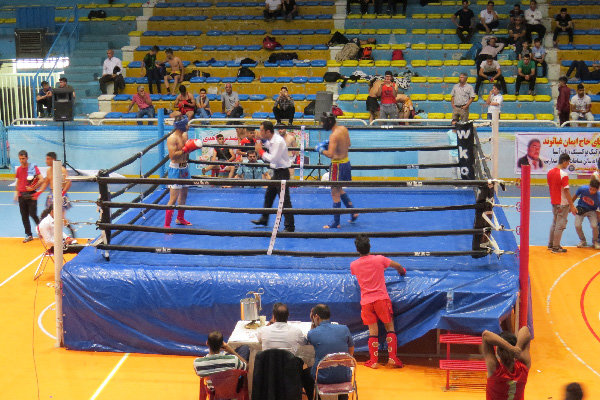 According to the Mehr reporter, the cake team Boxing Qanat Municipality, which was sent to the national freestyle competitions in Khuzestan province, ended its work by winning a gold and a silver medal after competing with its opponents.
In the final matches of 70 and 85 kg weights of this competition, Masoud Seifabadi defeated his opponent and won the gold medal in 85 kg weight and Peyman Saadati also won the silver medal in this weight category of 70 kg due to injury.
The two athletes, coached by Hamid Saadati, participated in the competition with the support of Qanawat Municipality.
National Cake Free Tournament Boxing It started on Thursday, December 18 in Khuzestan and ended on Saturday morning with the introduction of the best people and the expedition team left for Qom.