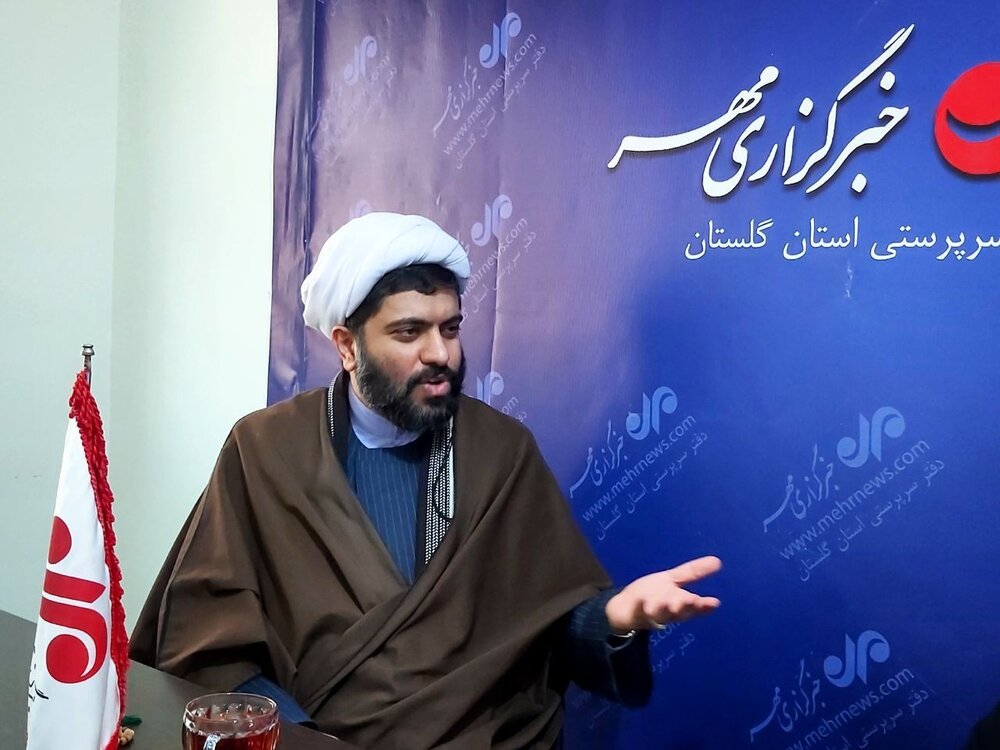 According to the correspondent of Mehr Hojjatoleslam, Ruhollah Soleimani Fard, in a conversation with reporters on Monday morning, stated: Waqf has a special place in the religion of Islam and in the Prophetic tradition and the tradition of the Companions.
He added: "If we see Islamic civilization flourishing in different periods, one of its components is the attention of the government and the believers to the development of the endowment to eliminate the deprivations and various needs of society, including religious, social, cultural, economic and other functions."
Soleimanifard continued: "In different periods, we see different endowments, including endowments of Quranic books, scientific books, jurisprudential, scientific and research centers, caravanserais, water reservoirs, stairs and various social needs."
He said that in some periods he had dedicated himself to prosperity, but in others he faced unkindness.
The director general of endowments and charitable affairs of Golestan province stated: With the rise of the Islamic Revolution in Golestan, more than 5,600 endowments have been established by charities and endowments, and we have 3,700 religious endowment places.
Soleimani Fard added: "We have more than 2,900 mosques and more than 123 shrines and obligatory shrines in Golestan, which are a center for eliminating deprivation and maintaining unity."
He added: "After the victory of the revolution, we referred to the comprehensive endowment system and it was observed that 78% of the endowment of Golestan has been endowed after the victory of the revolution."
Soleimanifard stated: More than 33% of mosques, Husseiniyahs, Takayas and religious places, including 1,310 centers after the glorious Islamic Revolution, have been established.