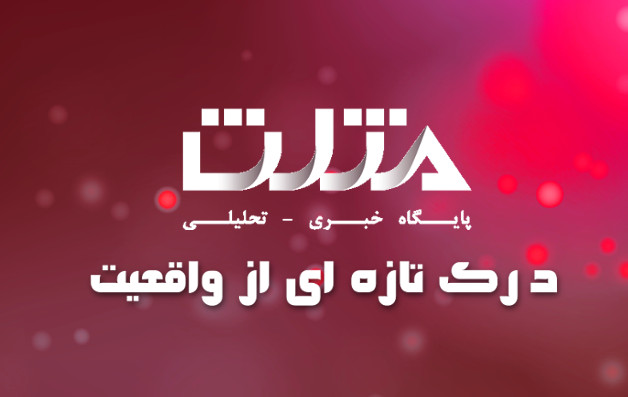 Then stay with Lux Villa to get more acquainted with Kish and its tourist attractions.
Rent a villa in Kish with luxury villa health protocols
Tourists can travel to Kish in different ways. These routes include using a train to Bandar Abbas and then boarding a ship to Kish, using a private car or plane. One of the most important factors in traveling to Kish is staying on this small island. There are hundreds of hotels on Kish Island with different facilities and services, some of which compete with the world's luxury hotels.
Tourists have to pay a lot of money if they want to stay in hotels, although they enjoy facilities and services that they will never use. Lux Villa offers to rent a villa in Kish to reduce the cost of living. There are hundreds of villas, suites and penthouses on the island with different facilities and prices, which generally have the lowest price compared to hotels, and tourists will stay in a private environment without hotel rules.
If you are planning to rent a villa on Kish Island, you can always choose the best among ordinary, pool, luxury, etc. villas according to your budget and taste. If you want to pay much less for accommodation, we suggest, Suite for rent in Kish Is. Kish villas that are rented on a daily basis are located in famous and popular areas of the island such as Sadaf town, Damon Saheli, Nobniad or Mir Mahna, which are pristine areas and tourists from these areas will have good access to most of the famous places of Kish . It should be noted among tourists, Villa for rent in the coastal part of Kish It is far more popular than others because most of Damon beach villas have a beautiful view of the sea and in addition to the convenient distance to the island's sights, Damon famous and luxurious shopping center is also located in this town.
Take a look at some of the best places in Kish
Kish is full of various sights and entertainment and tourists can not visit all of them in a few days trip to the island, but there are a number of attractions and entertainment on the island that are far more famous and popular than others. Follow us to take a look at some of Kish's tourist attractions.
Kariz underground city
If you want to learn more about the lifestyle and business of the people of Kish in the distant past, we suggest you take a look at the underground city of Kariz. In the past, Kish was one of the most important trade centers in the Persian Gulf and most of the island's population included traders. Pleasure in that time, fresh water on Kish Island was very important and as today, plumbing and access news There was not enough fresh water so people decided to build the underground city of Kariz.
The underground city has various coral canals and ponds that treated and stored water 2,500 years ago. When tourists enter the underground city of Kariz, they will notice that the air of the underground city of Kariz is much cooler than the air of the island, because to store water, they built the underground city of Kariz in such a way that the air stays cool at all times. Today, however, tourists in this underground city, in addition to seeing the technology of 2500 years ago and enjoying the cool air of space, will also encounter several restaurants and traditional markets. Finally, it is good to know that if you want to visit the underground city of Kariz, all you have to do is go to the north of the island and see the complex of the underground city of Kariz on Mirmahna Boulevard, between Olympic Square and Ghadir Square.
Anthropological House of Kish Indigenous People
One of the 200-year-old historical monuments of Kish Island is the Anthropological House. Tourists who want to get more acquainted with the culture and customs of the island people, we suggest you to take a look at the anthropological house of the natives of Kish. To visit this tourist attraction, all you have to do is visit Safin Ghadim and it is good to know that Safin Ghadim is known as the oldest region of Kish.
In this house you will find two large courtyards and 15 different rooms. One of these courtyards is used for holding various gatherings and ceremonies, and in the other courtyard, the Kishvandans sit together to talk to each other. You may be interested to know that this house belongs to the late Haj Abdullah bin Shahin, and this person was one of the biggest merchants on the island during his lifetime, who was engaged in carpentry and lanyard making and owned one of the largest lanyards on the island. If you want to rent a villa in Kish, we suggest you visit the luxury villa site.
Kish Recreational Pier
Among the unique attractions of Kish, including water recreation and sightseeing among the shopping centers and traditional markets of the island, we suggest you take a look at the recreational pier of Kish. This pier hosts tourists during the day and tourists can enjoy activities such as fishing, boating, boating, etc., but we suggest you visit Kish recreational pier at night, because at night, this pier is one It has become one of the busiest places on the island and tourists spend their nights in this area. It should be noted that in the evenings, in addition to the crowds, mobile cafes, happy and exciting programs can be seen on the pier.