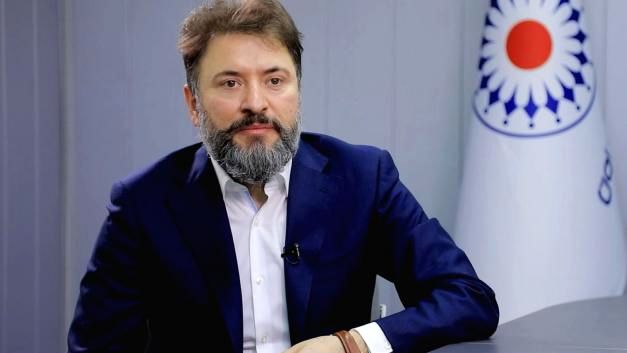 According to Shaman News, quoting the public relations of Cooperative Insurance, Younes Mazloumi added: "One of the most important measures in the economic system to reduce the risk of reducing the income of enterprises during the corona outbreak and closure of these units is to design and provide business stop insurance caused by the epidemic by Cooperative Insurance." Was.
He continued: "According to the terms of this insurance policy, the trade unions that received the business stop insurance caused by the corona before announcing the closure of businesses by the National Corona Headquarters, by announcing the closure and fulfilling the conditions of the insurance policy, the damage caused to them due to closure It will be credited to their account.
The CEO of Cooperative Insurance continued: "Units that purchase insurance policies at the beginning of the closure of their union, will not be covered by this damage and will be subject to compensation during subsequent closures, because according to the law and as is true for other insurance policies, the insurer Must have purchased insurance before the accident to be covered by the damage. An example is third party insurance, which according to insurance laws must have been issued before the accident and if the insurance policy is issued at the time of the accident or after the accident, the accident will not be covered by the law according to the law.
Mazloumi, referring to the welcome of the guilds to the business stop insurance caused by Corona, said: "Many of the units that covered themselves in this insurance were financially at risk of financial crisis due to closure, so that more than one thousand guild units." Businesses that have purchased this insurance policy will face a serious financial crisis and even permanent closure of their activities by stopping earning money due to closures, and from this perspective, cooperative insurance action has been considered a great help to businesses in the face of the corona outbreak.
Cooperative Insurance branches and agencies across the country, Dr. Bimeh's website at DrBime.com and the payment-up application are the channels for obtaining a business stop insurance policy resulting from the Cooperative Insurance Corona.