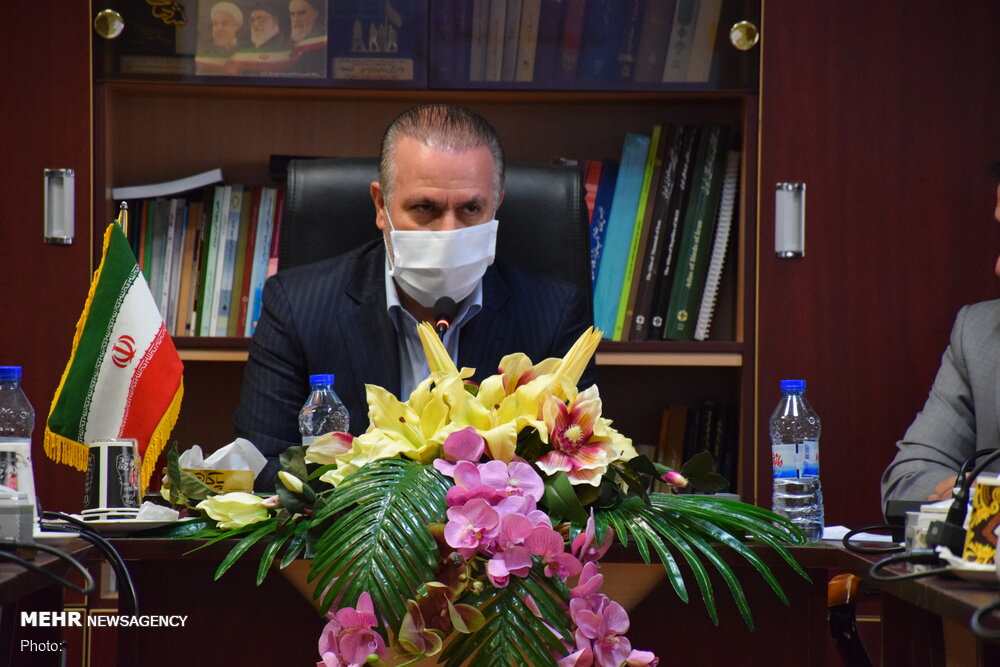 According to the Mehr reporter, Ghafoor Ghasempour said at a meeting of the Security, Social and Disciplinary Committee for Corona Disease Management in Karaj at noon on Tuesday: Alborz province and Karaj city are no exception.
He added: "This was done due to the good cooperation of the people and the observance of health protocols, of course, the efforts of the medical staff and other devices and institutions also played an effective role in this matter."
The governor of Karaj, stating that people should not pretend to be normal in this regard by reducing the number of coronary arteries, clarified: Restrictions should continue until the complete control of coronary heart disease.
Limitations have been effective in corona management
He stated: reducing the prevalence of corona and death and میر The resulting disease suggests that restrictions have been effective, so the process must continue.
Qasempour, referring to the continuation of the night traffic ban in Karaj, noted: "According to this, traffic is prohibited between 9 pm and 4 am, and the amount of night traffic fines has increased during the mentioned hours, which should be properly informed to the people." Be.
He stated that the statistics of registration of violations by traffic police officers indicate the NAJA's round-the-clock efforts to combat the disease. Crown.
The governor of Karaj noted: we should know that the main role in the management of coronary heart disease is played by the people and the general trend indicates that the people are well accompanied by the comprehensive plan of intelligent management.