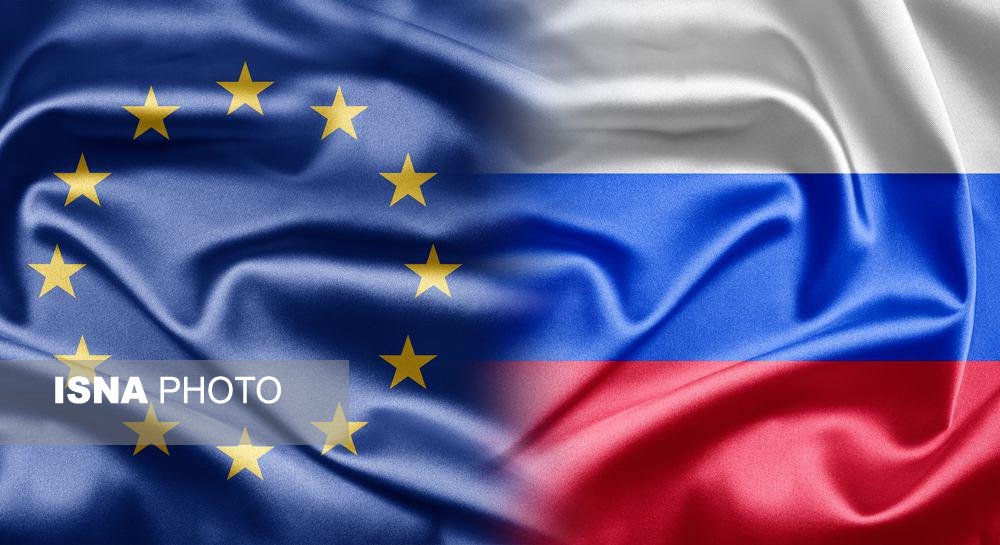 Russia's Deputy Foreign Minister said that Moscow's cooperation with European partners in the fight against terrorism is improving and strengthening.
Asked if European partners had taken a more constructive approach to counter-terrorism with Russia, despite the rise of extremism on the continent, Russian Deputy Foreign Minister Oleg Siromolotov was quoted as saying by Sputnik. Our cooperation with European partners is progressing and expanding. This trend is not only due to the increase in terrorist activities in Europe, but also due to our common understanding of the need to fight terrorism.
He continued: "We are effectively cooperating with Spain, France, Italy and some other European countries." Moscow hopes to continue cooperating with European foreign ministries and special services.
"Given the new terrorist attacks and whether we have accurate information about them and the country in which they took place, we must be vigilant and not give terrorists a chance to carry out their plans," he said. Give them their plans.
End of message